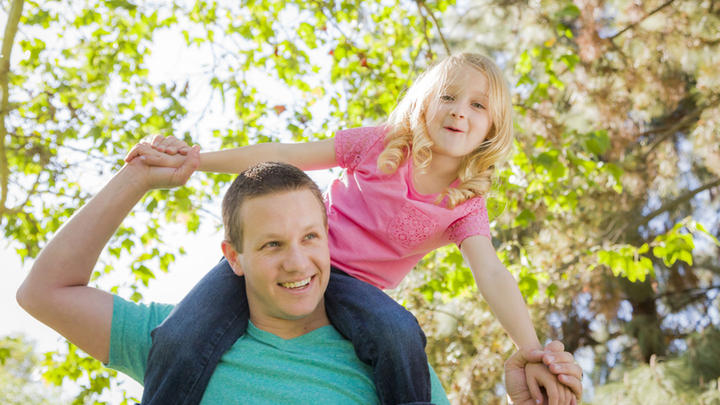 This Sunday is all about celebrating great fathers and all they do for us. As well as acting as a free taxi service and helping us to put shelves up, our dads help us to become who we are by teaching us important lessons about the world. To celebrate Father's Day, we've asked some of our team to share the best pieces of advice they got from their dad.
Sarah, email co-ordinator: "My dad is pretty good at nuggets of wisdom, which I usually ignore and then realise later down the line that I should have listened! One of his best is 'Don't make any big life decisions after 7pm. And don't argue at dinner. You won't solve it quickly and you'll just end up tired and wound up for work in the morning!'"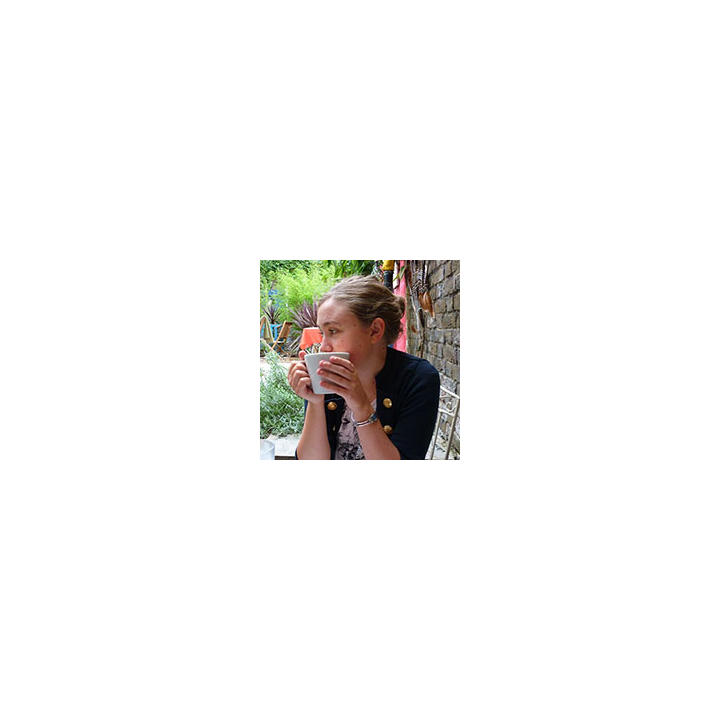 Dave, customer services: "One my Dad always used to say to me as a child, that I chuckle about to this day as I find myself saying it to others, was 'You only get one set of eyes and teeth, so make sure you go to the dentist and optician's regularly.' You can't argue with that!"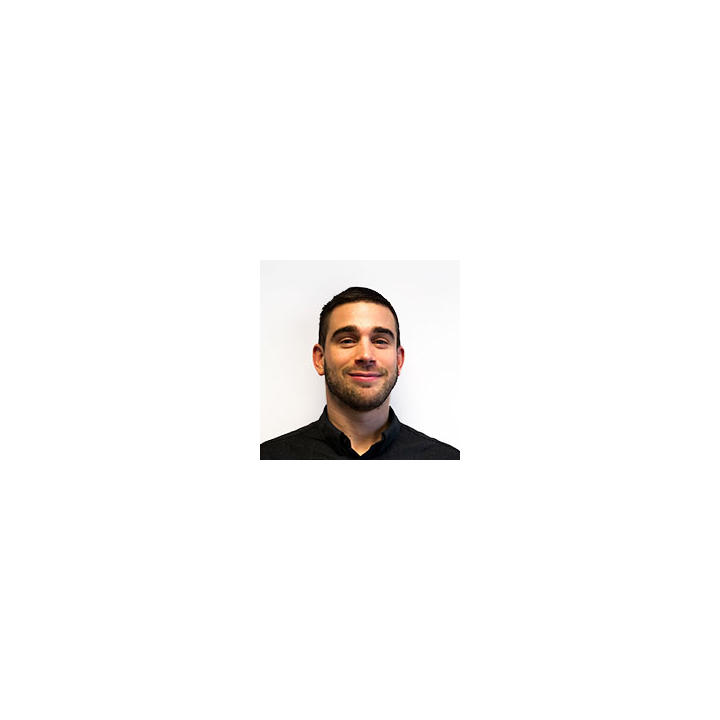 Ruth, copywriter: "When I was about to graduate from university - and was panicking about getting a job - my dad gave me some advice that really helped me: 'You're going to be working for a really long time, so don't worry about starting a serious career straight away. Now is the time to experiment, so make sure you can pay the bills but stay off the treadmill!' After working (in a job I love) for a year and a half I'll be taking a year-long trip to New Zealand in a few months, so clearly his advice stuck!"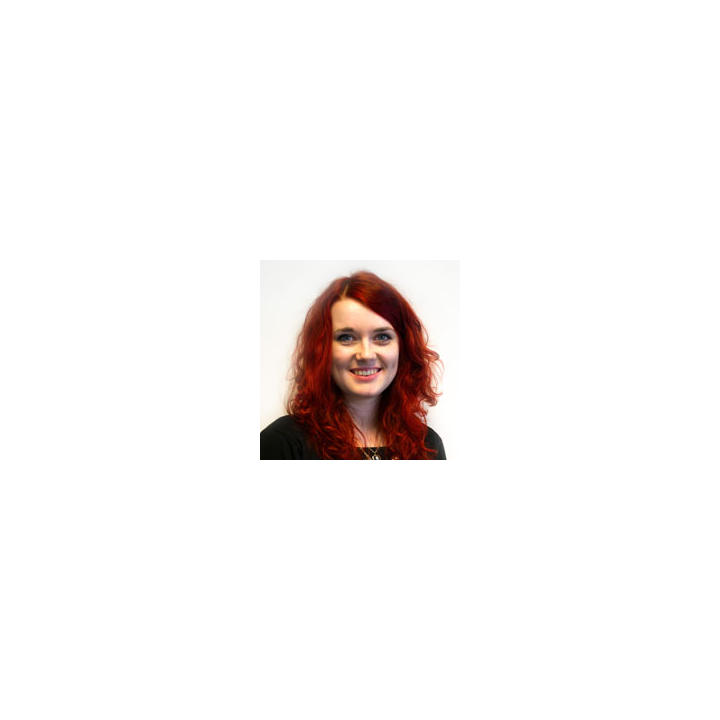 Katie, products: "When I left home my dad told me to always make sure I had enough money to get home. I used to set aside £20 at the start of every university term for emergencies - in those days that was enough for a train ticket home!"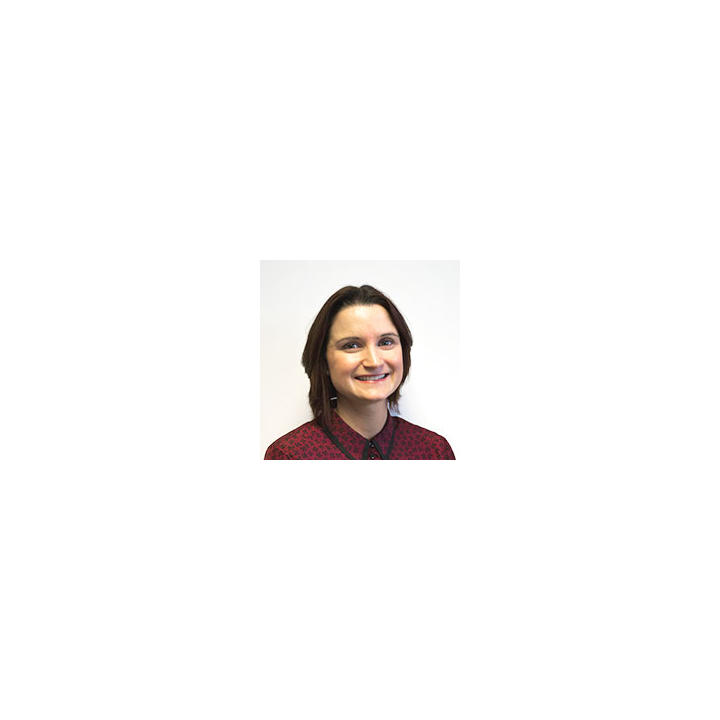 Celebrity Dads
We're not the only ones who learned valuable lessons from our dads: here are a few words of wisdom from some famous fathers.
Warren Buffet
Susie Buffet, daughter of the world famous investor, told Parade Magazine: "He told us it's not about the money - just follow your passion. He's always supported everything we've done."
Muhammad Ali
In an interview with the Chicago Tribune, the legendary boxer's daughter Hana shared some inspirational words of wisdom from her father:
"The greatest lesson — and there were so many of them — the one I think was most valuable, was to live in a loving way. Be cautious in the way you speak to people, be mindful of people's feelings. We learned how to be decent people. He has always genuinely cared about people. I've watched him share his food off his plate with people he didn't know. Even with the Parkinson's, he still tries to make everybody happy. He'll sign autographs as long as he can, so everyone's happy. We learned through example and through words."
It seems that our dads are full of good advice on everything from dental health to planning a career! What was the best advice you ever got from yours? Tweet us @YourWealthUK or celebrate your dad in the comments below!