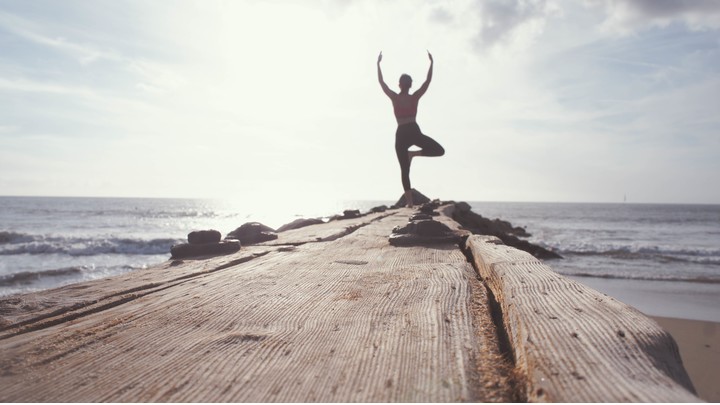 You might have heard us use the term 'Financial Wellness' before (we talk about it a lot!), but what does it really mean? Financial Wellness is a philosophy that drives everything we do here at Momentum. A person, or household, is considered Financially Well when they can sustainably cover their planned and unforeseen expenses, now and in the future.
Importantly, Financial Wellness is not how much money you have, how big your house is, or how often you do things like going on holiday. It's a much more holistic look at your complete financial picture - from how good you are at managing money day-to-day to how well you're preparing for your future, and how you'd fare financially should the worst happen. Financial Wellness looks at seven key factors:
Financial confidence and satisfaction - How confident are you in your short and long term financial situation, and how satisfied are you with your standard of living?
Financial capability: short-term planning - How well do you manage your money day-to-day including budgeting and keeping track of your money?
Financial capability: long-term planning - Do you have money saved for a rainy day, and how well are you preparing for retirement?
Savings, assets and security - How many savings and insurance products do you have, and how much do you have in savings?
Steering clear of financial difficulty and debt - Are you able to keep up with your minimum repayments, pay all your bills and have you needed to turn to alternative credit?
Financial inclusion - How much access do you have to bank accounts, savings products and insurance products?
Avoiding deprivation and hardship - Have you had to go without or make cut backs recently to make ends meet? Are you always able to pay your bills? And is your house affected by and common problems right now, like damp and mould?
To find out about the state of the UK's Financial Wellness, we worked with Bristol University to analyse the Financial Wellness of both individuals and households in the UK. The Momentum Index asked people about their personal financial circumstances, which was combined with data about the wider economy (things like unemployment rates), to provide each person's Financial Wellness score, which we used to work out the overall Financial Wellness score of the UK - the Momentum UK Household Financial Wellness Index.
Because Financial Wellness is a continual process, we've made a commitment to research and publish the index every year.