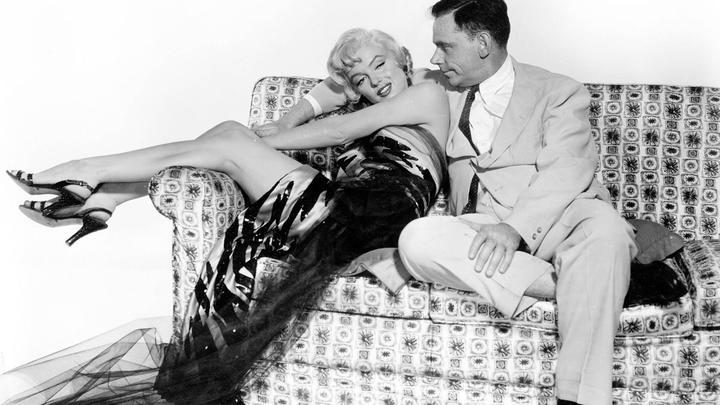 The seven year mark is when married men start to feel restless and look elsewhere - or so goes theory and the storyline in Marilyn Monroe's iconic 1955 film. Newcastle Building society recently launched a new savings bond offering 3.5% interest if you lock your money away for seven years - but are you and your money ready for the commitment?
What are fixed rate bonds?
Fixed rate bonds are offered by banks and building societies, as well as National Savings and Investments (NS&I). They work in a similar way to a traditional savings account, but with a few extra conditions. As the name suggests, a fixed rate bond will pay out a fixed rate of interest - in return for locking your money away for a set period of time. The interest rates on offer are usually higher than with an easy-access savings account, and because the rate is fixed you will know in advance exactly how much interest you're going to get over the term.
What are the downsides?
As ever, there is no such thing as free money. In exchange for the guaranteed rate of return, you will need to be prepared to lose access to your money for the duration of the term. Most fixed rate bonds won't allow you to make any withdrawals during this time, and you will often be unable to make any deposits after your initial lump sum - so if you want to be able to top up your savings regularly, this product may not be for you. You should also remember that any interest you earn on your savings will be subject to income tax, despite you having no access to the cash.
Timing is everything
If you're thinking about taking out a fixed rate bond, you should consider the potential effect of changing interest rates across the savings market. Your savings will be protected if rates across the rest of the market fall, but what if they go up? If interest rates were to rise during the fixed period, your rate could look increasingly less competitive and you may no longer be getting the best deal.
As well as competition in the savings market, inflation risk can also eat away at the real value of your saving. Inflation risk is the risk that as the price of goods and services rise over time the real value of your savings will be eroded.
If you're thinking of locking your money away for a minimum of 5-10 years you may also want to consider investing your money, although you should consider all of the potential risks involved before you do so. Check out our guide to investing for beginners for more information.
As with any financial decision, it is important to do your research before taking out a fixed rate bond. If you feel that seven years is too big a commitment but are still keen to lock your deposit away, you can look at fixed rate bonds on our website.