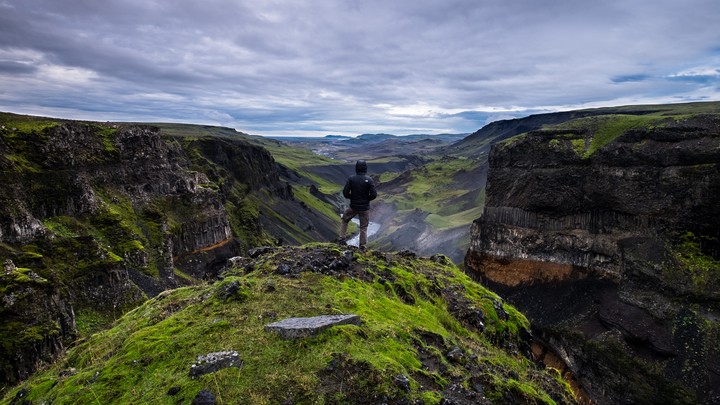 New research has revealed that there is a significant relationship between physical health and financial health, and that those in good physical shape are more likely to have their finances in good shape. For the first time, the 2017 Momentum Household Financial Wellness asked respondents about their overall well-being, including their health, diet and life satisfaction. The results showed a clear and significant relationship between overall well-being and Financial Wellness.
The report, now in its second year, was carried out in association with the University of Bristol's Personal Finance Research Centre. Looking at seven areas of personal financial well-being, as well as three indicators of the UK's wider economic well-being (including unemployment rate and income inequality), the Index provides a uniquely holistic view of the nation's Financial Wellness.
The Index found that 39% of people in 'excellent health' reported feeling confident about their finances in the long-term. Of those who reported being in 'poor health', just 18% were confident about their long-term finances. The Index also revealed that people in ill health are more likely to have cut back on lifestyle expenses like holidays and social activities over the last 12 months to make ends meet - 42% of those in poor health had cut back, compared to just 23% of those in excellent health.
Not only are health and Financial Wellness clearly linked, but diet is also a clear indicator of Financial Wellness, as Brits with poor diets are more likely to be less financially well than those who eat enough healthy food. 11% of respondents who didn't feel like they ate enough healthy food reported having been unable to pay one or more of their bills at the final reminder, compared to just 5% of those who felt like they already ate enough healthy food.
Although the report revealed a clear link between physical well-being and Financial Wellness, what we can't tell from the research is the direction of the relationship. Does living a healthier lifestyle improve your finances, or does being more financially well lead to a boost in physical health? According to the PFRC, the answer is more complex than this, with factors at work in both directions.
Samantha Seaton, MD of Momentum UK commented:
Becoming financially well is not something that can be achieved overnight. It's a personal journey that, for most, will take a level of commitment, honesty and reflection. The link between financial and physical health is strong in this year's Index, which is not wholly surprising when you start to analyse the similarities in behaviour to achieve both. Whether you're improving your fitness or trying to improve your financial picture, success will be found by taking small steps to achieving your longer-term goals.