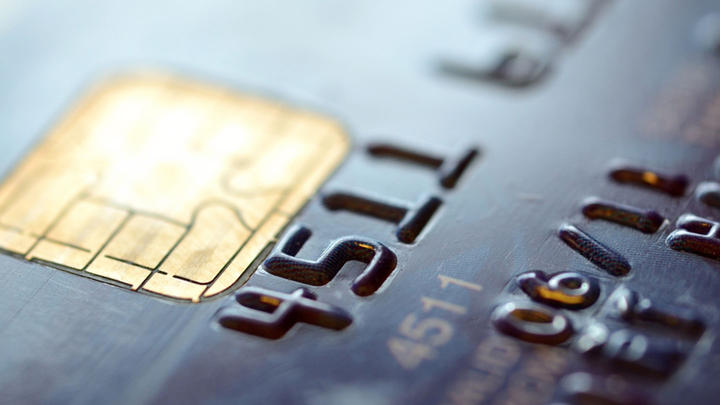 Rates and details were correct at the time of posting – always check with the provider before applying.
Nationwide's Flex Plus current account offers a hefty 3% AER (2.96% gross p.a.) variable in-credit interest on balances up to £2,500 as well as a roster of benefits (£10 monthly fee & conditions apply).
Could it offer an alternative to savings accounts for smaller balances? We take a look at what's included...
What's on offer?
Nationwide's Flex Plus current account provides the following benefits:
UK & European breakdown cover - covering you in any private car as well as anyone driving your car with permission, and there's no limit on the number of call outs you can make.
Extended warranty on appliances - 12 months additional warranty on eligible household electricals.
3-month fee-free overdraft - and a £100 fee-free limit after that.
Worldwide mobile phone insurance - for you and any family members living at the same address, and no need to register your mobile up front.
3% AER in-credit interest (2.96% gross p.a.) variable on balances up to £2,500.
Identity theft and emergency card assistance - doesn't offer insurance cover but could help in distressing situations.
Worldwide family travel insurance - covering you and your family, including winter sports, golf and business.
Commission-free cash withdrawals abroad.
Exclusions apply, so please read all policy documents and product details carefully. Find out more and see the full list of benefits.
Who could it suit?
Flex Plus could be good if you have cash left over in your bank account at the end of every month - you'd be earning 3% AER on it. It also appeals to regular travellers - commission-free cash withdrawals could be a significant saving for anyone who uses their debit card often overseas.
It could also be worth totting up how much you spend on the benefits included if you pay for them separately. For example: if you pay for extended warranty cover for your household appliances and worldwide travel insurance for you and your family, it's worth checking to see whether you'd be better off paying £10 a month to have them included in your current account. If you do decide to replace your current cover with the Flex Plus benefits, you might want to check that the cover included meets your needs.
There are plenty of current accounts that now come with added benefits - it might be worth comparing them to find the best deal for you. You might want to bear in mind that there's a £10 monthly fee for the Flex Plus account. Be sure to check the terms and conditions and full policy details of all insurance products included with the account - customers aged over 74 must pay £50 to upgrade their travel insurance. You might want to check that the account benefits match your circumstances — there's no point paying a £10 monthly fee for cover you won't use.
Find out more about Nationwide's Flex Plus current account by visiting their website, including the full terms and conditions as well as how to apply.
Quick guide to switching current accounts
Current accounts are primarily designed for everyday income and expenses. They come in all shapes and sizes - some premium accounts now come with benefits such as travel insurance or a higher rate of interest. Like any financial product, you should check the terms and conditions and full product information before signing up.
The Current Account Switching Service was introduced six months ago to make switching between banks easier. Traditionally a painful experience, more than 600,000 people have taken advantage of the scheme since it started. What once took around 30 days to complete now takes just 7 to transfer, and the switching guarantee means that the new bank is responsible for ensuring that all existing incoming and outgoing expenses are transferred.
Despite the increase in public awareness of the scheme (two-thirds of customers have heard of it, according to the Payments Council), switching levels among the 46 million UK current account holders remain low. While staying loyal to your current account once made for an easier life, current account providers and banks are now offering increasingly enticing deals in a bid to compete for switching customers. It might be worth taking a look at what's on offer - you could find a current account with extra benefits that save you money on things you're otherwise paying for, or a good rate of interest.