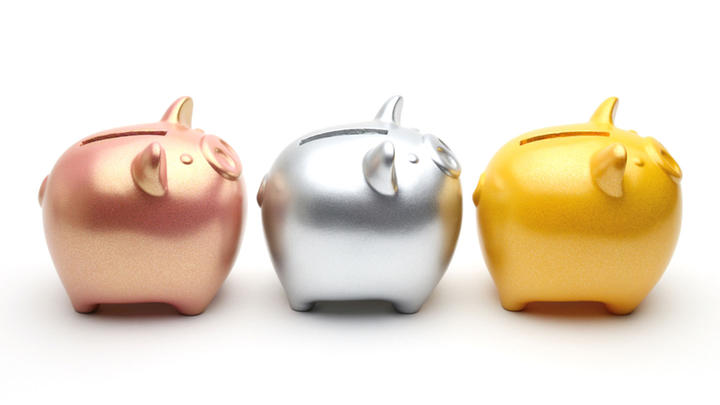 Rates and details were correct at the time of posting – always check with the provider before applying.
A new addition to our fixed rate bond comparison tables, the Bank of Cyprus 3 year fixed rate bond offers a surprisingly competitive rate of interest (2.25% AER). With smaller, overseas and new providers springing up in the savings market, is it worth broadening your horizons?
What's in the deal?
Aside from the 2.25% AER fixed rate of interest, the bond comes with the following features:
Ability to apply online to open a bond today (subject to information provided)
Interest paid annually
Early withdrawals not permitted - fixed means fixed: you can't cancel or make any withdrawals before the end of the period
Available to individuals (single and joint applicants)
Subject to terms and conditions
Available in sterling (£) only - designed for the UK market.
Is the bond protected by the FSCS?
In a word: yes. The FSCS (or Financial Services Compensation Scheme) protects up to £85,000 in accounts held by any banks or building societies who are members of the scheme. So, if the bank fails, you'd receive compensation to cover the amount you're out of pocket by.
It's worth noting that claims for compensation can take a while to go through - although the majority of claims get resolved within seven days. Most banks (including all banks regulated by the Prudential Regulation Authority) are FSCS protected, including some overseas-owned banks such as Santander, and the Bank of Cyprus, but some aren't. Those that aren't, including some Irish banks like Triodos, rely on the protection of their home governments.
The £85,000 covered is only per 'institution' - and this doesn't necessarily mean per banking brand. For example, if you have accounts with RBS and Halifax, you're only covered up to £85,000 (rather than twice) as they're part of the same banking group. This can vary in some cases though, for example NatWest and RBS are part of the same banking group but they're covered separately under the FSCS. This means you have £85,000 worth of potential cover with each bank. To find out if your bank or financial provider is covered by the scheme, check the legal footer on their website, or search use the FSCS protection checking tool.
Spreading your savings across different institutions may be a good idea to get maximum protection, and remember to take interest into account too.That way if your bank goes bust, you'd still have access to some money in a separate account, as well as enjoying the benefit of maximum protection. To find out more about the Financial Services Compensation Scheme, check out our guide.
Will it suit me?
If you're looking for a straightforward savings product and you don't mind that you won't have any access to the money for three years, this could be the one for you. Despite the name, it's also worth noting that this is a deal aimed at the UK market - it's only available in sterling with the same requirements as any other UK account, is FSCS protected and bound by UK law, in the same way that Santander's Spanish roots have little effect on it's UK products.
How do I apply?
To find out more and apply, visit the Bank of Cyprus' website.