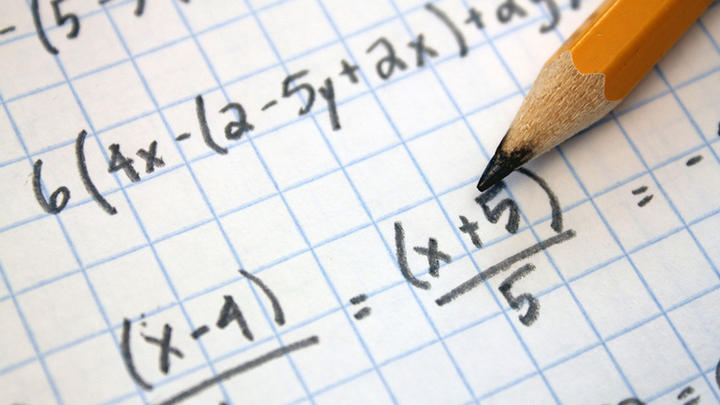 In the 2014-2015 school year, secondary school pupils in England are being taught a curriculum that includes compulsory financial education for the first time.
The new curriculum will cover everything from day-to-day money management to understanding state spending, and will be taught in maths and citizenship lessons.
The curriculum states that citizenship classes should "prepare pupils to take their place in society as responsible citizens by providing them with the skills and knowledge to manage their money well and make sound financial decisions".
Tracey Bleakley, Chief Executive of pfeg (Personal Finance Education Group), welcomed the new curriculum when it was unveiled last year:
"This is extremely welcome news and we are pleased that the Department for Education has incorporated many of our suggestions on what financial education topics should be taught,"
"It is especially welcome to see the link between personal finance and public finances restored to the final programmes of study for Citizenship education. Tax, public spending and how these relate to personal finances are all crucial areas that young people will now learn in addition to money management."
Pupils in Key Stage 3 (aged 11-14) will be taught about personal budgeting, as well as a range of different financial products and services. In maths lessons they will be expected to solve problems in financial mathematics, as well as understanding interest calculations.
Campaigners have been trying to get financial education into the curriculum for years, including pfeg (the Personal Finance Education Group), MPs and Moneysavingexpert founder Martin Lewis – one petition attracted more than 118,000 signatures.
Ensuring that children have a basic understanding of personal finance from an early age can only be a good thing – but how would you fare if you were going back to school this September? We've put together a quiz based on money management and maths questions aimed at 11-14 year olds. Take the test and find out whether you make the grade!