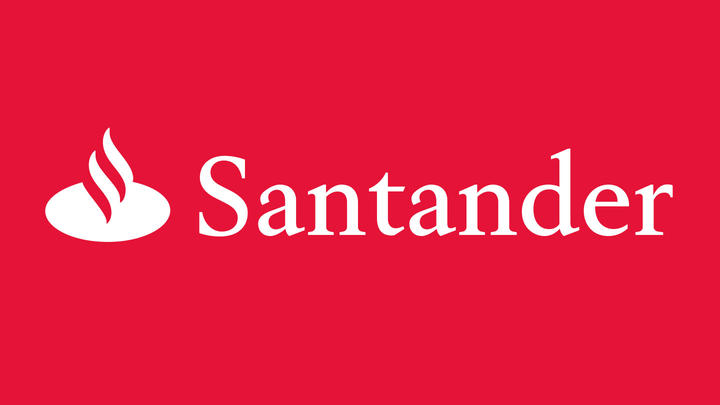 More than 200,000 people have switched current account to Santander since September last year, according to recent figures from the Payments Council. Offering a combination of cashback on everyday household bills and interest on in-credit balances, is the 123 account worth the hype?
What's the deal?
Capitalising on more and more UK bank account holders using the revamped seven-day Current Account Switch Service, Santander launched their enticing 123 products over two years ago. Since then, they've picked up the majority of switchers, offering a tiered system of cashback on bills, and interest for balances from £1,000. Here's how it works:
Cashback
You could get:
1% cashback on water and council tax bills (and on the first £1,000 of any Santander monthly residential mortgage payments)
2% cashback on gas and electricity bills
3% cashback on mobile and home phone bills, broadband and TV subscriptions
TV licenses, maintenance or insurance contracts and commercial mortgages are not eligible for cashback.
Interest
Pitching the account as an alternative to an easy access savings account, Santander's 123 account offers interest on balances from £1,000 up to a huge £20,000. You could earn:
1% AER gross (variable) on balances from £1,000
2% AER / 1.98% gross (variable) on balances from £2,000
3% AER / 2.96% gross (variable) on balances from £3,000 to £20,000.
What you'd need to do
There's a £2 monthly fee to use the account, debited automatically.
To earn cashback, make sure you pay in at least £500 (transfers between Santander bank accounts don't count), and you have at least two direct debits set up.
To earn interest, you also need to have at least £1,000 of creditin your account – interest is calculated daily on balances from £1,000 to £20,000.
Other perks
Standard access to your account 24/7 through online, mobile and telephone banking, as well as a nationwide network of branches.
Free text and email balance alerts
Part of the Current Account Switch Service, Santander are equipped to manage a switchover in seven days from your previous current account provider with minimal hassle. The service also includes a guarantee for any charges or lost interest on the rare occasion that the switch hits a glitch.
See all the details, terms and conditions, and find out more about the switching service
Good if
You're looking for an easy access alternative to a savings account while rates are still quite low. The prospect of earning 2% AER on balances over £2,000 and 3% AER for £3,000 to £20,000 balances while easy access and ISA savings rates remain low is attractive. And you'd be free to move your money around if rates were to rise, and still have a functioning current account with cashback.
You want to switch from a bog standard no-frills current account with another provider. The Santander 123 account offers one of the most enticing deals on the market, which is why they've stolen the biggest chunk of switchers. If you don't mind paying the £2 a month fee, and you're not bothered about using an overdraft, the cashback and interest could earn you a bit of cash.
Not so good if
You occasionally dip into the red. Within the first four months after switching Santander waive fees on using a planned overdraft of any value, but after four months you'll be charged £1 a day. Unarranged overdraft fees run at £6 per day, with a total overdraft fee cap each month of £95, however no interest is charged on overdrafts, planned or otherwise.
Your savings are earning a better rate elsewhere, and you regularly drain your current account each month. Unless you regularly have more than £2,000 in your account to earn 2% AER, you might be better off stashing your excess money in savings accounts.
Find out more about the Santander 123 current account
Please note: rates and details in this article were correct at the time of posting - please check with the product provider before applying.