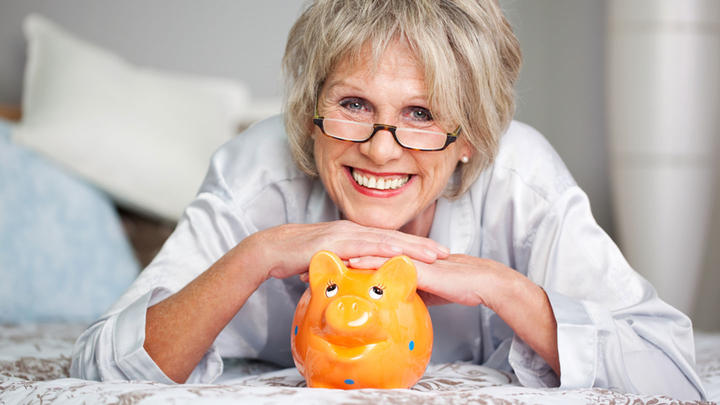 Savers aged 65 and over are the most knowledgeable, engaged and likely to switch, according to new research from Gocompare.com.
The survey, which asked UK adults about their attitudes towards and knowledge of their savings, found that over 65s were the most likely group to regularly compare accounts and switch for a better interest rate.
According to the research:
25% of over 65s switch their savings to another provider to get a better interest rate, compared to just 4% of 18-24 year olds
40% of them regularly review their savings, compared to 14% of 35-44 year olds
35% of pensioners know what interest rates their getting, compared to just 14% of 35-44 year olds
Older people are embracing technology: 25% of over 65s are happy to have an online-only savings account
However, older people are also inclined to stick with what they know when it comes to banking, rather than choosing a newer provider for a better rate; 34% said they like to have their savings with a well known bank or building society.
Another major finding was that, while 30% of UK savers say they would move their account to get a better interest rate, only half of these actually do – just 15% of the total population.
Matt Sanders, banking spokesperson at Gocompare.com said:
"When it comes to making the most of their money, UK savers would do well to follow the example set by their elders. Of all of the age groups polled, the over 65s were most switched on to managing their savings and actively seeking out better rates of return.
"Almost a third (30%) of the adults who took part in the survey said that they'd switch their savings account to get any amount of extra interest, but in the main it's older savers who actually put the effort in and move their money around. With so many sources of information on savings 'best buys', including comparison sites, newspapers and online money guides, the deals are there to be snapped up. So whether it's having more time to spare or knowing that they have to make the most of what they've got, over 65s are easily the UK's savviest savers."
Lost track of your savings? Get unrivalled clarity and control over your entire financial world with MoneyHub.