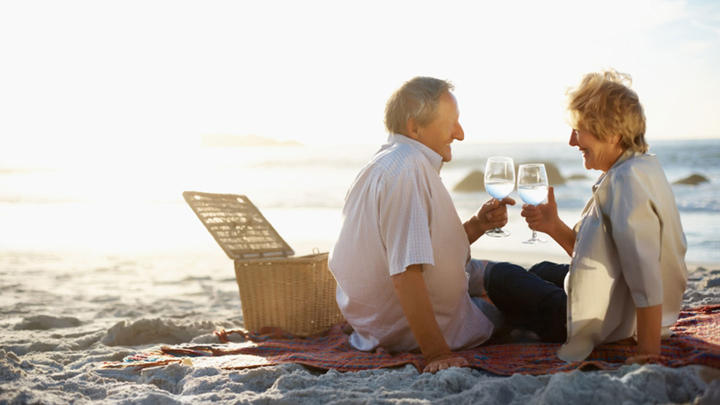 More people than ever are planning to use property to fund their retirement, according to a recent survey.
With the announcement this week that the average retirement age could increase by as much as six months every year, as well as the government's recent shake-up of the pensions system, many people are thinking about how they're going to fund their retirement.
The latest annual survey by Barings revealed that a record-breaking number of people are now considering using property to fund part or all of their retirement. Sixteen percent of respondents said they are planning to sell or rent out a property to fund their golden years – the highest level since the survey began in 2009. One in fourteen (7%) – which equates to around 2.5 million people – said they are planning on selling their primary residence for this purpose.
According to Barings, the economic climate is having an impact on people's decisions when it comes to saving for retirement. The number of people saying they now plan to completely fund their retirement by selling or downsizing their home has increased by 2% since 2012; possibly due to the rapid recovery seen in the property market in that time.
The research also found that 1.3 million people are now planning to fund their retirement by renting out secondary properties. This is clearly a growing phenomenon; Brad Askew, CEO of the Tenancy Agreement Service, which provides legal information and resources to landlords, said:
"About 78 % of our landlords are 'accidental landlords' who kept a flat after getting married or moving and they have found it to be a great investment. I think we will now see many of these landlords take a step deeper into the buy to let property market now that they know how logical it can be."
This comes as new regulations are announced that could see some of those seeking a buy-to-let mortgage facing the same affordability criteria as other borrowers. Currently buy-to-let mortgages aren't regulated, and borrowers usually only need to prove that they can earn enough rental income to make the repayments. The new rules, set to take effect by March 2016, could make it difficult for some borrowers to be offered a buy-to-let mortgage.