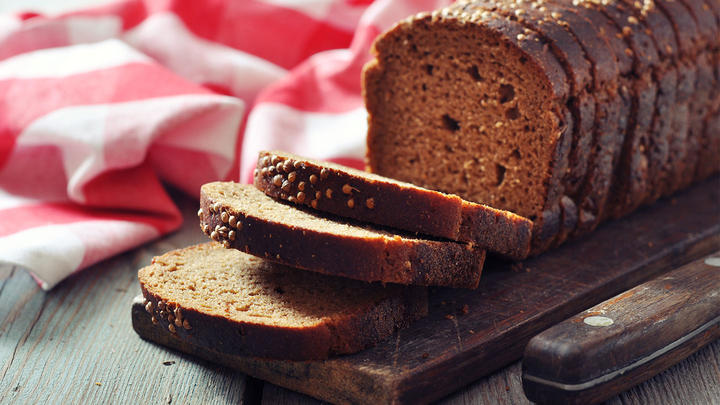 Politicians across the board are falling over themselves to prove that they're in touch with the issues faced by "hardworking people", insisting that they know the true cost of life in Britain today.
But do you? Take our quiz so you can find out how in touch you are with typical day-to-day spending.
How did you do?
If you could do with a little more visibility over your finances, or want to be able to see where you're going in the long term, MoneyHub could help you.
Tweet us and let us know how you got on in the quiz!