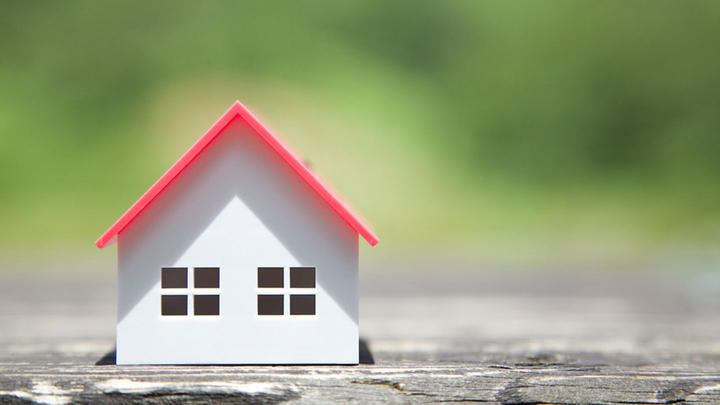 Getting a mortgage means getting to grips with a whole world of terminology, as well as learning how to spot the best deal for your circumstances. Even if you've had a mortgage for years, you could be susceptible to some common misconceptions.
So how mortgage-savvy are you really? Take our quiz to find out:
How did you do? If you could do with brushing up on your mortgage knowledge, visit our mortgage section for in-depth guides, tools and tips – and check out our jargon buster to fill in the gaps on those mortgage terms.
If you're looking for a mortgage: visit our comparison tables to compare deals from across the market, and filter for the features that matter to you.