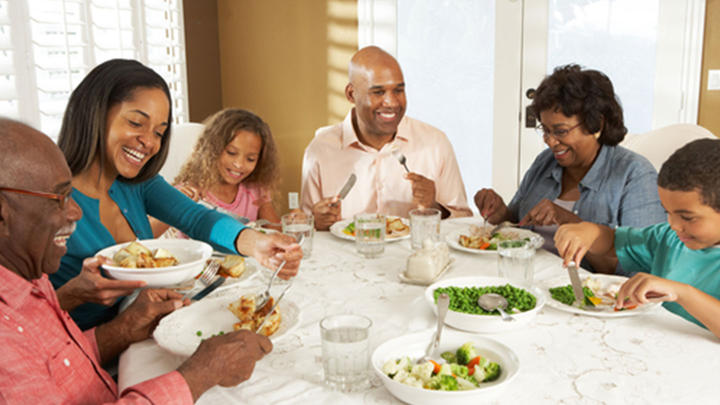 Here's how to see your monthly spending on eating out at a glance using MoneyHub's Transaction Explorer:
1. Log in to your MoneyHub account
2. Click the Spending tab on the left: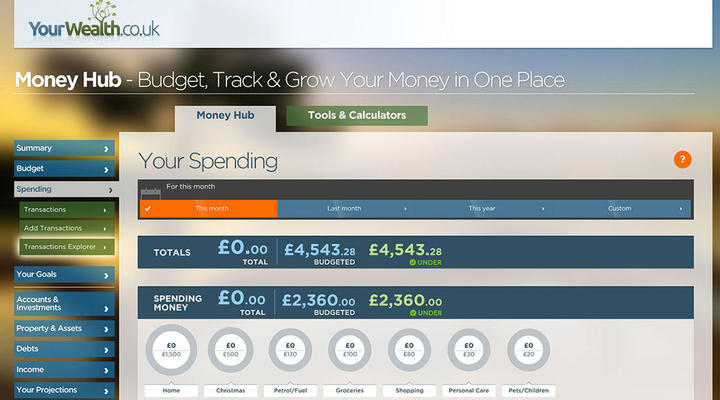 3. Then click Transactions Explorer underneath the Spending tab: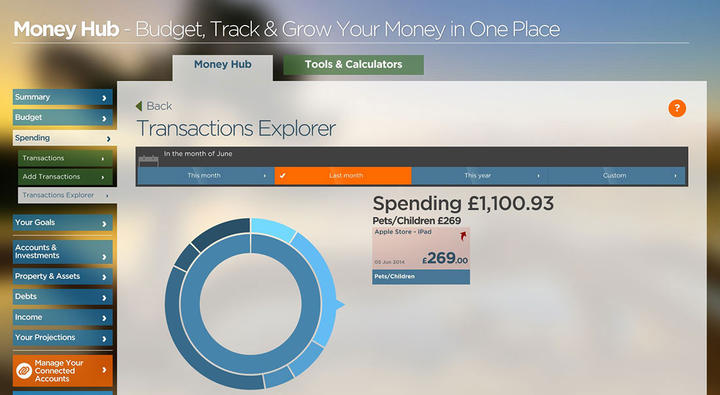 Different areas on the doughnut chart represent your different spending categories – simply click around the chart to open up a quick snapshot of your monthly spending on each.
There may also be a segment of the chart called 'Other' – these are uncategorised items of spending. Clicking on this section will open up the transactions, and by clicking on each one you can give them a category. They'll then be added to the chosen spending categories to give you a clearer picture of your spending in each area.
If the categories are not as you'd like them, you can custom define these under the Budget tab on the left side, clicking on Your Categories.