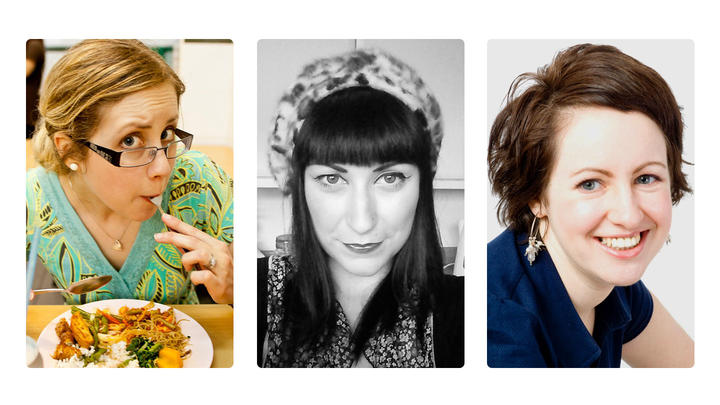 With summer on the way, now could be a great time to think about getting physically – and financially – fit. This means getting out and about, eating well and making the most of your time off – all without breaking the bank. We've spoken to a few of our favourite bloggers, who have shared their tips for staying healthy and wealthy this summer.
Cathy Winston: Mummy Travels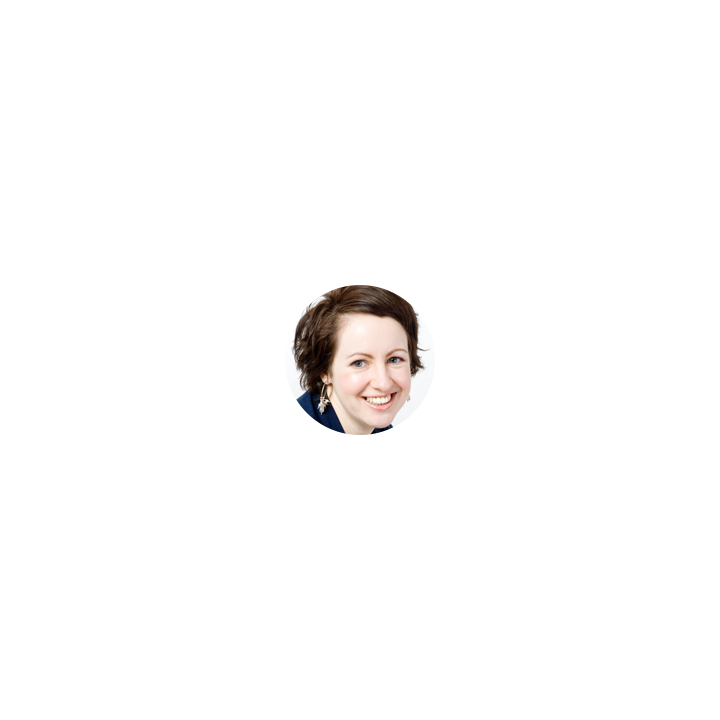 "It needn't be difficult to give yourself a quick boost – research has shown that just five minutes in a green space can boost your mental health! Use that to motivate yourself and your family to get outdoors this summer. Best of all, there's plenty of free or cheap ways to spend anything from an hour to a day out. For kids, Project Wild Thing has a string of suggestions to encourage parents to spend an extra half hour outside rather than in front of a screen, or check out the National Trust's list of 50 Things to Do before you're 11 3/4 . It's easy to overlook your local area too – why not pretend you're visiting for the first time and research it as you would a holiday? The UK is packed with local museums, parks and old houses, many free or relatively cheap."
Emma Berry: Frugally Peachy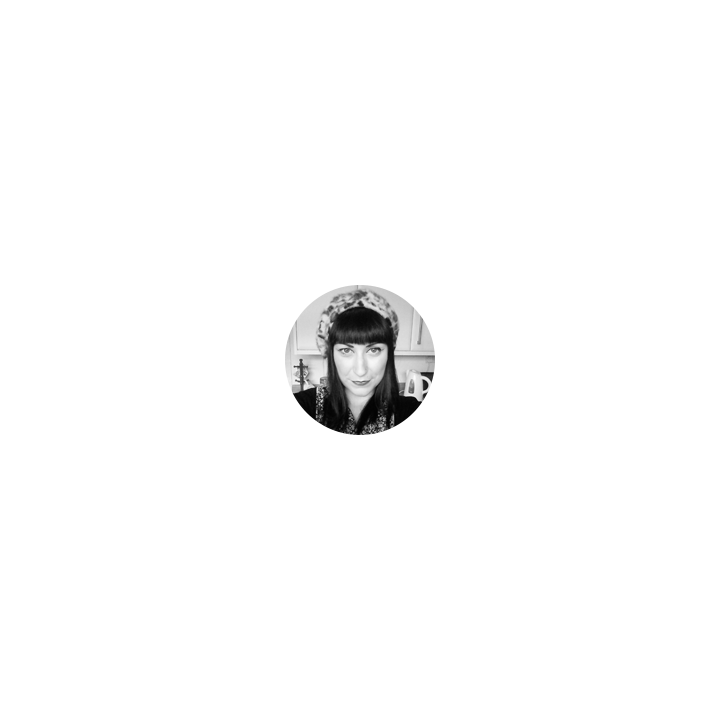 "I love eating fresh, good food and cooking from scratch, so I think it's key to meal plan each week and also stick to a routine of one big shop every one or two weeks – I find this saves a lot of money in the long run, and also means I can support my local greengrocer by stocking up on my fresh fruit and veg locally."
Sarah Collins: Welsh Girl Eats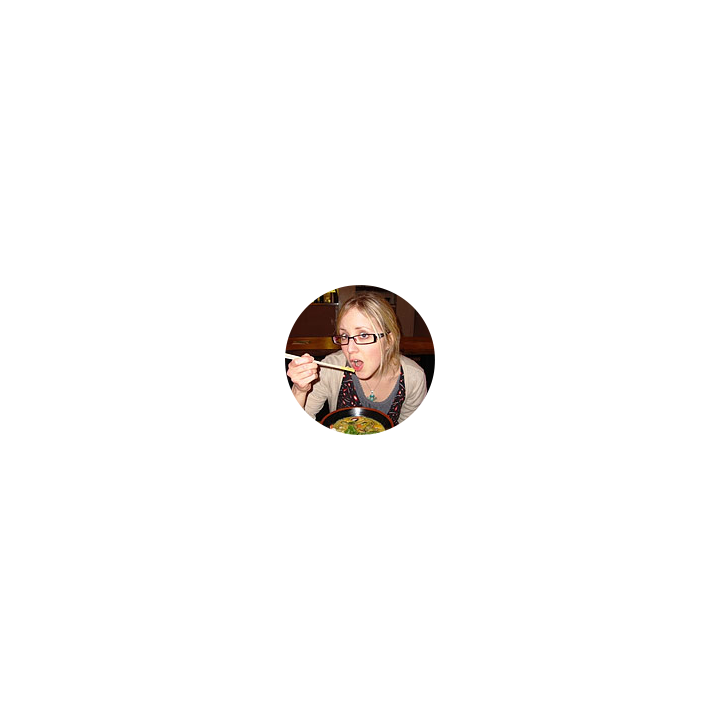 "If you've got a gym membership you don't use, get rid of it! Now that the weather's getting nicer I love getting out for regular walks, and if it rains I've found that hula hooping is surprisingly fun and effective exercise... I also love my veggies, and growing your own can be a great way to spend some time outdoors with the kids as well as saving some money."
Whether you're getting fit or focussing on quality time with your family, planning ahead can help you to make the most of your money. MoneyHub allows you to plan and track your spending, as well as integrating your entire financial universe to help you see your "big picture". Why not try it free today?
What are your top tips for keeping your family healthy and happy without overspending? Share them in the comments below or get in touch on Twitter @YourWealthUK.