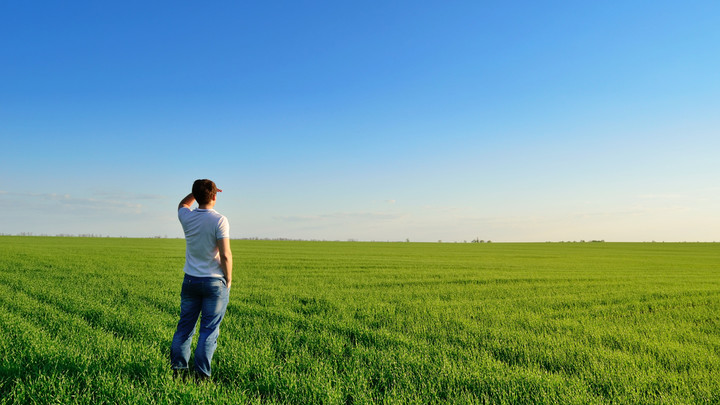 Are you saving for retirement? We all need to, and many of us aren't saving enough. So a new product aimed at encouraging people to put money aside for retirement can only be a good thing, right?
The Lifetime ISA (LISA) was the flagship announcement in this year's Budget. It rewards savers with a cash bonus from the government, and you can use the savings for two purposes: to buy your first home, or to help fund your retirement.
But how will the LISA affect people's saving behaviour, and the wider pensions landscape?
What is a LISA?
A LISA is a new variant of the ISA wrapper that will be available from April 2017. Here's a fact check based on the details announced so far:
You will need to be aged between 18 to 40 to open a Lifetime ISA
You can pay in up to £4,000 per tax year (within your overall ISA allowance)
You'll receive an annual top-up from the government of 25% of your contribution during the year – potentially £1,000 a year in free money
Both cash and stocks & shares Lifetime ISAs will be available
You can use the money stored up in an ISA for two purposes:
as a deposit on your first home, subject to certain rules; or,
as a savings pot for retirement, accessible after the age of 60
The government hopes that this new product will encourage people to save throughout their lives, with the 25% top-up making up for low interest rates on cash savings.
How you can use a LISA for retirement
As well as a way to help first-time buyers boost their deposits, a LISA offers young people an alternative to pensions for long-term saving and investing.
You'll keep receiving the government bonus on your contributions until you reach the age of 50. After this the account will stay active and your money will keep earning interest or investment growth. You can access the money after the age of 60, and you don't have to take it all at once.
Although you can access a pension five years earlier (currently from age 55), there's one key difference which makes LISAs an interesting prospect for savers: everything you withdraw from a LISA is completely tax-free. When you withdraw money from a pension, you can take the first 25% as a tax-free lump sum but will pay Income Tax on the rest.
Who might want a LISA?
Of course, a LISA won't be suitable for everyone when it comes to retirement savings. Pensions still have an advantage in the form of employer contributions, which most full-time employees are now eligible to receive under auto-enrolment rules.
However, the flexibility of a LISA could appeal to self-employed people who want to vary their contribution levels (and can't benefit from employer contributions). LISAs could also provide a way for the wealthy to top up their retirement funds, after they've maxed out their pension's lifetime allowance.
Will LISAs undermine workplace pensions?
The government has put a lot of effort into making sure as many people as possible are enrolled in a workplace pension scheme, but will LISAs affect the uptake of these schemes? In parliament, the Work and Pensions committee is carrying out an enquiry to find out. There is some concern that employers could encourage workers to save into LISAs instead of workplace pensions, in order to save money on employer contributions – but the £4,000 limit on a LISA may not allow people to save enough. The pensions minister Baroness Altmann told the committee:
The LISA makes sense for somebody who is trying to save for their first home, but not for someone to opt out of a workplace pension where the most powerful benefit of the workplace pension is the employer contribution.