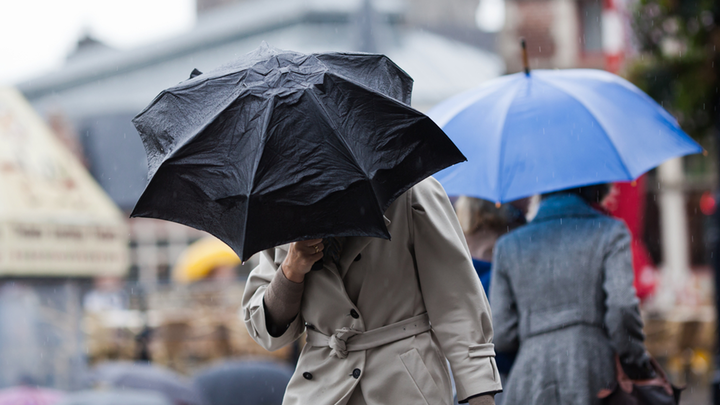 A new report has revealed the state of the nation's finances. Although some of the findings are encouraging, there is evidence that many of us are failing to save enough.
The first report of its kind, the Momentum UK Household Financial Wellness Index is a unique piece of research, examining the financial wellness of the UK – at both an individual and national level. You can find out more and download the summary report here.
One of the most shocking findings of the research is that 50% of people have no savings or investments, and no informal savings habit.
When it comes to long term planning, the picture doesn't look much better. One in five respondents (20%) said they have been unable to make adequate provisions for retirement – and this figure rises to 26% when those who have already retired are excluded.
This raises concerns about the ability of people in the UK to cope with unforeseen expenses and events – a key aspect of financial wellness. Two in five (40%) of people don't have any other assets to draw on in an emergency – such as pensions, second properties or money held in trust – and 27% have no insurance for extra security.
Given that many of us are failing to save enough, it is surprising that 61% of respondents said that they would find it very or fairly easy to meet an unexpected major expense. Could it be that some of these people would need to borrow to cover emergency costs?
Ferdi van Heerden, CEO of Momentum UK, commented on the findings:
"Improving Financial Wellness is not a short term process – it will take time and commitment from business, government and individuals."
"We hope to change people's attitudes towards their finances and empower them to think beyond 'will I have enough today, or tomorrow?' but to look to the future, safeguarding for years to come."
For tools and guides to help you take control of your financial wellness, visit our Financial Wellness section.