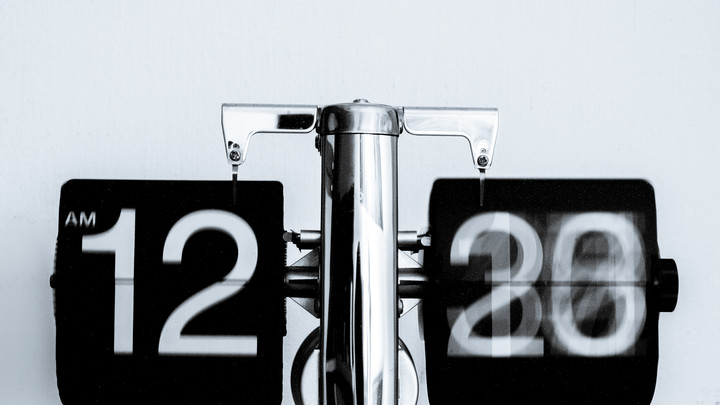 There are countless ways to seek a good return on your investment. But one of the most reliable ways to boost what you get back is also one of the simplest. It has nothing to do with the funds and shares you choose, or the time you buy or sell. It is simply to minimise the tax you have to pay.
With the end of the 2016/17 tax year approaching, this checklist is to help you make sure you've made the most of the opportunity to save tax.
You need to take action by midnight on Wednesday 5 April to get the full advantage of all your tax reliefs and exemptions. If you don't use them within this tax year, they're gone – forever.
You don't even have to have money available to invest right now. Yes, some of these options involve using your allowances if you can afford to. But other tax-saving measures simply involve moving money around – these might be the most overlooked ones.
The checklist
A quick note before we start: this article is neither tax advice nor a personal recommendation to invest. Use tax shelters like ISAs or pensions only if they meet your wider financial planning aims. If in doubt, always speak to an adviser.
You have a number of different tax-saving allowances each tax year so this checklist is in three parts: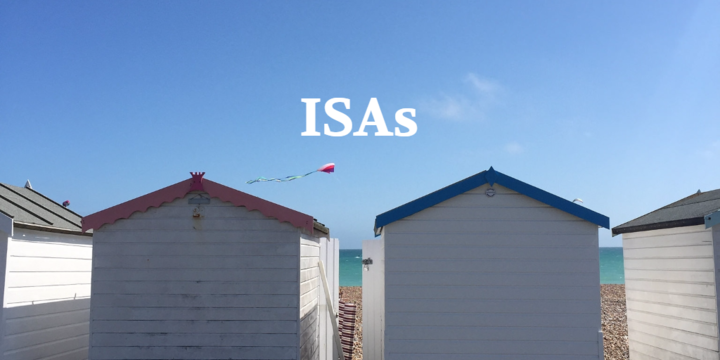 Tax-saving using ISAs…
ISAs are the perennial tax-saving favourite. You don't need to mention ISAs in your tax returns, nor declare any income or growth from them. A couple can have an ISA of every kind each (plus Junior ISAs for any children), and you get a new tax-free investment allowance every year. But your allowance doesn't roll over – it's use-it-or-lose-it. So:
If you can afford to, use your full annual ISA allowance of £15,240 before 5 April. You can't carry any unused allowance into the next tax year.

For stocks and shares ISAs, this does not mean you have to make all your investment decisions on the spot. You can fund your account now with cash and make your investments later, as long as you've paid in the amount to your ISA account by midnight on Wednesday 5 to secure your 2016/17 allowance.

Use the "Bed & ISA" trick to shelter existing investments from future tax

If you hold shares outside an ISA or SIPP, income and capital gains on these investments are subject to tax. "Bed & ISA" (derived from "bed-and-breakfast") involves selling existing investments then immediately buying them back within a Stocks and Shares ISA account. Some ISA providers carry out this process for you. There may be dealing charges to pay, so weigh this against the potential tax savings to decide whether it's worth it.

Even if you have no new money to invest this tax year still presents an opportunity to use your ISA allowance and potentially save tax in future. It can also help you crystallise a gain in this tax year to make use of any unused Capital Gains Tax allowance (see below).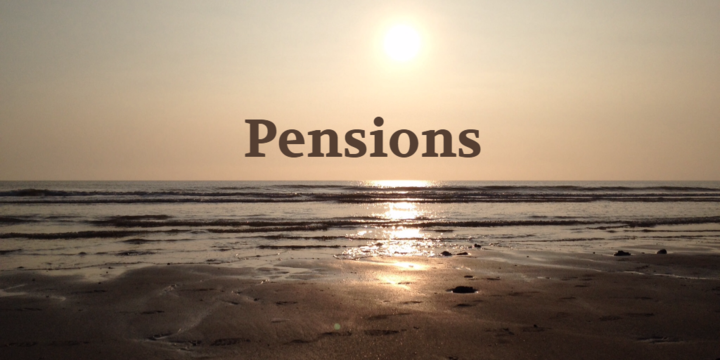 Tax-saving using pensions…
If you have a SIPP or personal pension, these provide investors with further tax-saving opportunities. There are limits as to how much you can contribute to pensions. If you're a UK resident under the age of 75, you can contribute the greater of £3600 gross per annum or as much as you earn and receive tax relief. However, there is also an additional limit which impacts on the tax efficiency of pension contributions. This limit is called the Annual Allowance. For most people the most that can be paid into pensions by anyone, including your employer is £40,000 per tax year. Any contributions in excess of the annual allowance are subject to a tax charge. (Higher earners with an 'adjusted income' in excess of £150,000 have a reduced annual allowance that could be as low as £10,000).
If you can afford to, make use of your annual allowance, and obtain tax relief on your contributions.

As an example: £40,000 gross payment into your pension will only cost you £32,000 and the pension scheme will receive £8000, 20% basic tax relief from the tax office. If you are a higher- or additional-rate taxpayer, you will be able to claim further tax relief through your tax return.

Carry forward any unused allowance from the previous three tax years.
Some high earners, those earning in excess of £150,000 adjusted income will have a reduced annual allowance that could be as low as £10,000. Therefore the carry forward rules could be of particular use.
If you can afford to contribute more than the annual allowance this year, and you haven't used your full allowance in the past three tax years (£50,000 in 2013/14 , £40,000 in 2014/15 and in 15/16 £40,000 minus the value of contributions made from 9 July 2015 to 5 April 2016), the "carry forward" rule allows you to roll up this unused allowance and potentially contribute an additional £130,000 and receive tax relief. To qualify, you must have had a pension for each of those years and have earned at least the amount you are contributing this tax year. For example if you want to make a gross contribution of £120,000 and receive up to £54,000 tax relief you must have earned at least £120,000.

Use the "Bed & SIPP" method to shelter existing investments within your pension wrapper – this works in the same way as "Bed & ISA", above.
Within the current tax system you can also use pension contributions to mitigate the effect of other thresholds. For example:

If you earn between £50,000 and £60,000, you can avoid the Child Benefit tax charge by making a pension contribution to reduce your taxable income below the £50,000 threshold.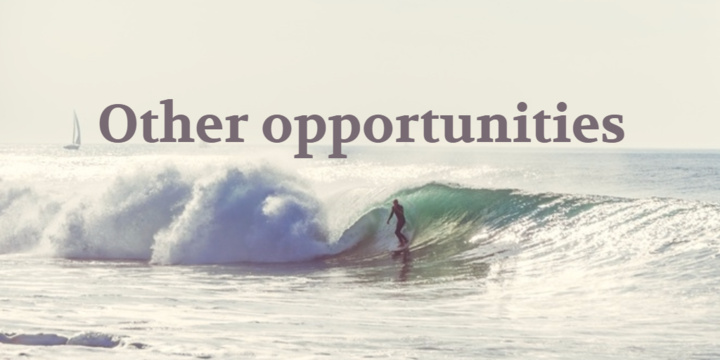 Other tax-saving opportunities…
If you might incur a capital gain:
Make the most of the £11,100 annual Capital Gains Tax (CGT) exemption – this might mean selling investments now to incur a capital gain within this tax year where possible, then buying them back after 6 April. Or if you are married you can immediately buy back shares sold by your spouse to realise a gain, but still keep the shares within the family.

Making a pension contribution could reduce your CGT liability from 28% to 18%, since the rate you pay is determined on your taxable income level.
If you're planning to give an inheritance:
Make the most of your £3,000 annual Inheritance Tax exemption by making gifts up to this total before the tax year ends.
EIS and VCT investments
You can also invest in an Enterprise Investment Scheme (EIS), or Venture Capital Trust (VCT), to get certain tax reliefs from the government.
A VCT investment has an annual limit of £200,000, but you have to hold your investment for at least five years to maintain the income tax relief. If you do, you can enjoy up to 30% of your newly issued shares as tax relief (provided as tax credits which are set against your total income tax liability), plus you won't pay income tax on dividend payments.
An EIS investment has a higher limit at £1,000,000. Hold your shares for the minimum investment period of 3 years and you'll be free from capital gains tax, plus you can get up to 30% of your newly invested shares as credit to set against your income tax liability for the year (up to £10,000). EIS investments are also free from inheritance tax if they've been held for more than two years. You can also claim CGT deferral if gains are invested into EIS shares.
Act now – don't pay later
If any of these actions are open to you, taking action before 5 April could save your future self thousands in tax, give your pension a timely boost, or line up a windfall for your next tax return.
Important disclaimers
Tax treatment will depend on your individual circumstances and tax rules may change in the future. Under current rules you cannot take money out of your pension until you are 55. And please remember that the value of investments can go down as well as up and you may get back less that you invest.