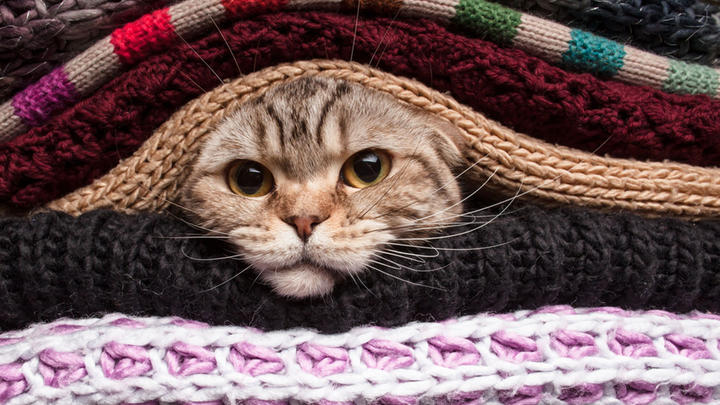 Are you wasting money on tax that doesn't need to be paid? Ever wanted to get more out of every penny you invest? An ISA wrapper could be just what your investments need.
You don't have to pay Capital Gains Tax on gains made on investments held in a Stocks and Shares ISA, so they can save you money on CGT if you already exceed the CGT allowance which is £11,000 for the 2014/2015 tax year.
You'll still have to pay 10% tax on any dividends received on investments made through a Stocks and Shares ISA, but this rate is the same whether you're a basic or higher rate taxpayer. Outside of a Stocks and Shares ISA basic rate taxpayers pay 10% tax on dividends and higher rate taxpayers pay 32.5%.
If you receive an income from your investments you won't be liable to pay Income Tax either. Read more about tax savings you can make through an ISA.
Use it or lose it
The ISA allowance for the 2014/2015 tax year (which runs April to April) is £15,000. You can use your allowance to save into a Cash ISA or invest via a Stocks and Shares ISA.
ISA allowances are "use it or lose it" – you can't roll over any leftover ISA allowance into next year's ISA allowance.
You can invest in a range of asset types within a Stocks and Shares ISA, including investment funds, investment trusts and bonds, as well as directly in stocks and shares.
Savings rates are low at the moment so potential investment returns can look attractive in comparison to holding your money in a savings account. However, investing comes with a level of risk – you might get back less than you originally invested and the value of your investments can fluctuate. The level of risk will depend on the type of investment you choose.
Investing: the basics
Are you covered for life's little surprises? You should have an easily accessible emergency fund before you invest
Investments take time. Be prepared to make a medium to long-term commitment of five to 10 years
You should choose your investments carefully based on your goals, needs and attitude to risk
Spreading your investments can help reduce certain types of investment risk
Remember that returns are not guaranteed and your capital is at risk
If you're in doubt about the suitability of your investments, talk to an adviser.
Ready to get started? Read our quick guide to investing for beginners.
You should be sure that the investments that you choose and the risk involved is suitable for you. If you're not sure, seek financial advice before you proceed.