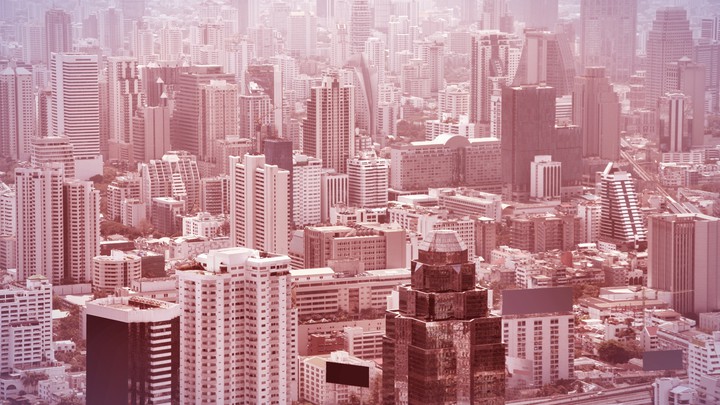 We could soon see the end of cheap borrowing. On Thursday the Bank of England's Monetary Policy Committee (MPC) will meet to vote on whether interest rates should rise, or remain at historic lows. If they decide to raise the Bank of England base rate from 0.5%, where it has been since 2009, the effects will be felt across the economy – not least by the 11.1 million UK households with a mortgage. However, economic turbulence in the wake of China's "Black Monday" may have bought us a few more months of low rates.
Commentators have been anticipating a rise in rates for some time; Bank of England governor Mark Carney said last month that we could see interest rates rise "at the turn of this year", and last week Professor David Miles, who sits on the MPC, told BBC Newsnight that a rise was coming "pretty soon". He added: "I don't think it's anything to worry about, it's a sign of health". Although this may be true for the economy at large, there is a ticking timebomb lurking in the mortgage market.
From 2007 to 2014 the proportion of mortgages on a variable rate increased from 52% to 67%, according to analysis by the Daily Telegraph. This indicates that two-thirds of mortgaged households would be vulnerable to an interest rate rise. A Guardian poll last year also found that only 20% of homeowners felt that they were fully protected from a rise in rates by being on a fixed rate deal.
So why are so many homeowners sticking with variable rate deals that could see their monthly payments increase at any time? Most of those on tracker rates will be locked into their deal for a fixed period, but a worrying 3.2 million households are on their lender's Standard Variable Rate (SVR) which can be adjusted by the lender at any time, and is usually higher than fixed or tracker rates.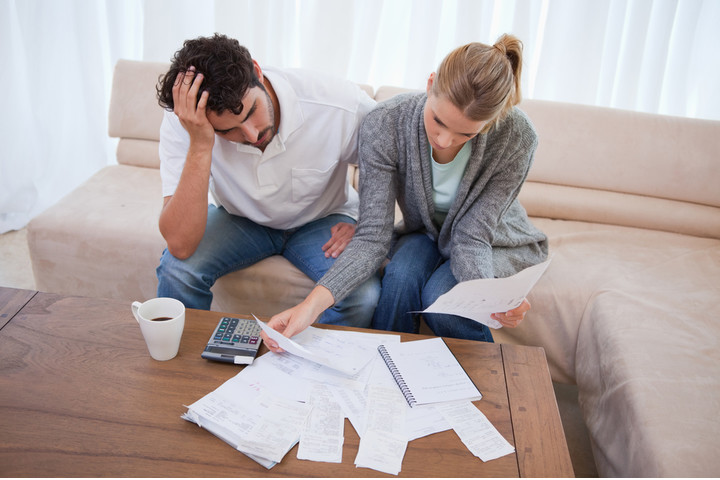 There is evidence that some homeowners are trapped on SVRs because they can't meet the new mortgage affordability criteria, introduced in April last year. The new rules, introduced following the Mortgage Market Review (MMR) were designed to prevent irresponsible lending, but some lenders have been accused of unfairly applying the new rules to existing customers. This counterintuitive approach has seen some homeowners effectively told "you can't afford a cheaper mortgage", leaving them stuck on unaffordable SVRs – which we can expect to rise when the base rate changes.
However, following the events of "Black Monday", which saw global markets take a dive this week in the wake of the Chinese stock market crash, we may not see rates rise just yet. Katie McMahon, Financial Product Manager at YourWealth, said:
"Given that investors are still worried about China, coupled with continued uncertainty in the Eurozone, I'd be surprised if the MPC decided to raise the base rate now. Our economy is also currently benefiting from a strong pound, so they probably won't want to rock the boat just yet."
So it looks likely that global financial uncertainty will defuse the remortgage timebomb for now – but the only way is up from here, so those on variable rates should be looking at fixed rate remortgage deals while they're still competitive.