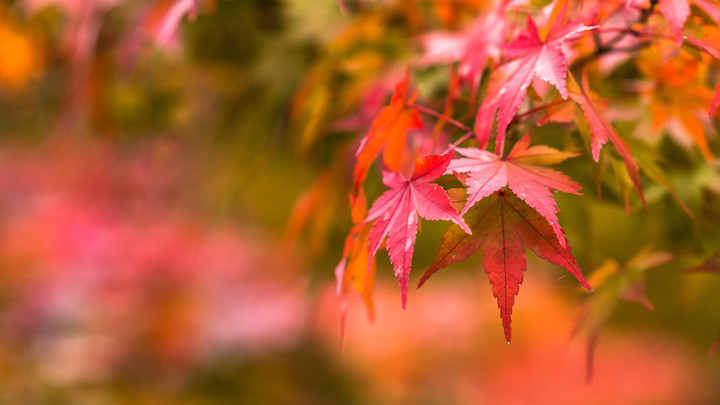 Today chancellor George Osborne delivered his Autumn Statement and Spending Review, setting out his plans for the next five years.
Here are the main talking points from today's statement.
Housing
Osborne unveiled what the Treasury referred to as "the biggest affordable housebuilding programme since the 1970s", aiming to build 400,000 affordable homes. The plans include:
£2.3bn to be given to developers to build "starter homes" aimed at first-time buyers.
First-time buyers will get a discount of 20% on these homes, up to property values of £450,000 in London and £250,000 elsewhere.
£4bn to build 135,000 "Help to Buy: Shared Ownership" homes for households with an income of less than £80,000 (£90,000 in London)
£400m to build specialist homes for older people and people with disabilities.
£200m for 10,000 new homes which tenants can live in for five years at reduced rents, while they save for a deposit. After five years the tenants will have "first right" to buy the home.
A London Help to Buy scheme, to help people in the capital get on the housing ladder
A new stamp duty rate for buy-to-let properties, which will be 3% higher than current stamp duty.
For more detail on all the recent changes to buy-to-let tax and how they will affect you, visit our guide.
Katie McMahon, Financial Product Manager here at YourWealth, said:
It's good news on housebuilding, as increasing the housing stock should ease the pressure on house prices.

However, even with a 20% discount, to buy a £250,000 property you will still need a £20,000 deposit. I'd like to see more help for those who are trying to save for a deposit while facing high rents and living costs."
On shared ownership:
"This may boost first time buyer potential, but quite often the mortgage terms and interest rates for these schemes are not as favourable as standard residential mortgages, and not all lenders will provide these deals. Personally I'd like pressure from the government to help these buyers receive a more favourable loan rate from lenders."
See today's fixed rate mortgages
Compare UK fixed rate mortgages, sorted by estimated monthly payment. Find the exact mortgage you want.
Tax
A number of key tax measures were announced:
Every individual and small business will have a digital tax account by the end of this parliament – meaning that Capital Gains Tax will have to be paid quickly.
In what is being described as a major U-turn, the changes to tax credits have been scrapped.
Local authorities will be able to levy a precept of up to 2% on council tax, to be spent exclusively on adult social care.
£15m from the controversial "tampon tax" (VAT on sanitary products) will be spent on women's welfare charities.
Pensions
State pension will increase by £3.35 per week next year. The new State Pension will be £155.65.
Pension credit payments will be stopped for people who leave the country for more than a month (along with housing benefit).
Devolution
Local authorities will be able to sell off buildings and keep the money for day-to-day spending.
Corporation Tax will be devolved in Northern Ireland
A funding floor will be introduced for Wales (115% for this parliament). Income Tax can also be devolved in Wales without a referendum.
Business
Osborne announced 26 new enterprise zones around the UK.
Uniform business rates are to be abolished. Councils will keep all the money raised from the tax, and have the power to cut rates.
Elected mayors will be able to raise business rates, as long as they spend the money on infrastructure which will benefit local businesses.
The small business rate relief scheme will be extended for another year.
Corporation tax is down to 18%.
What did you think of Osborne's statement? Tweet us @YourWealthUK