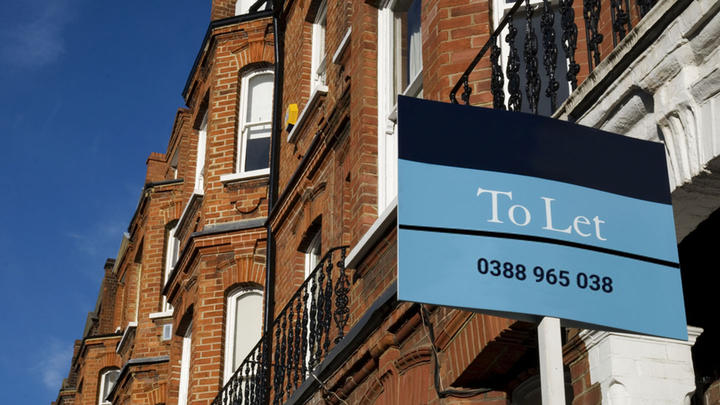 Buy-to-let: better returns, or risky business? Mortgage interest rates have dropped, rent on residential properties is rising and the number of buy-to-let products available on the market hit a record high in the first quarter of 2015. The market may be booming, but here are some of the big things you need to consider before you become a landlord.
Here are five things you should know before you invest in buy-to-let:
#1 Empty properties can quickly dent your returns
Sixty percent of landlords face periods when a property stands empty, but less than 12% take this into account when calculating return on investment (ROI) according to a recent report by Platinum Property Partners (PPP).
#2 It's easy to underestimate the cost of property upkeep.
PPP suggests that landlords may be overestimating ROI by up to 50%, by failing to take into account all of the costs involved in being a landlord. These include maintenance, repairs and letting agents' fees. The report suggested that the average cost of a buy-to-let property, including all fees, is £8,359 per year.
#3 Finding tenants you can trust is incredibly important
Landlords put finding trustworthy tenants and tenants who pay their rent on time at the top of their list of things that are important to them, according to a recent survey by YourMove and Reeds Rains. Property damage and missed rental payments are two key risks involved in being a landlord, so finding the right people to rent your property is crucial.
#4 the affordability checks can be tough
In February 20% of applications were turned down by lenders. Although interest rates are relatively low, lenders will usually require that potential rental income is equivalent to at least 125% of your monthly mortgage repayments. Some lenders will need you to demonstrate that you have a minimum income from other sources to reduce the impact of periods when the property is empty.
#5 Most buy-to-let mortgages are interest-only
If you plan to take out an interest-only mortgage you'll need a plan in place to pay off the capital owed when the mortgage term comes to an end. If you plan to pay off the mortgage by selling off the property you'll need to be confident that the property will be worth as much when you come to sell it as it was when you bought it, or you'll need a back-up plan.
Ready to compare mortgages?
Compare today's UK buy-to let mortgage deals using our comparison table. Filter results by how much you want to borrow.
For more information read our buy-to-let mortgage guide for more information on investing in property, use our interactive buy-to-let yield calculator to assess costs, or compare buy-to-let mortgages now.
Katie McMahon, financial product expert at Momentum.co.uk, shares her top tips for those looking to invest in buy-to-let:
"First, plan thoroughly. Have a really good look at your finances (which you should do before making any investment) and make sure you can meet all the upfront costs involved. You should also carry out a 'stress test' to see how you would cope if interest rates rose, or your property was empty for a long period."
"If possible, I'd suggest you speak to someone who's invested in buy-to-let; what unforeseen costs did they encounter? Did they decide to use a letting agent or go it alone? Do they find being a landlord stressful? If you decide to go ahead you'll also need to compare buy-to-let mortgage deals carefully, to make sure the rate you're getting is competitive."