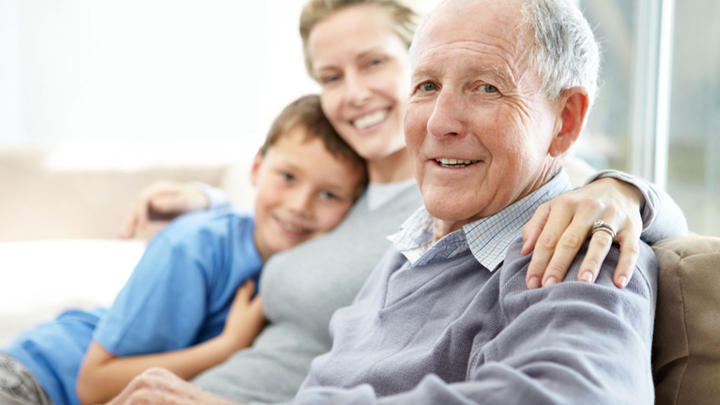 At last year's Conservative party conference George Osborne announced the death of the "death tax", but what could it mean to you? YourWealth's Financial Product Manager, Katie McMahon, shares her insight on the matter.
What's changing?
Currently, if you die, your pension pot can be passed on to a beneficiary but will be subject to a 55% tax charge (sometimes known as the "death tax"). This charge currently doesn't apply if you die before the age of 75 and have never touched your pension.
From April 2015 this so-called "death tax" will be scrapped entirely for those that die before they hit 75. If you're over 75 when you die, your beneficiaries will be able to inherit and money left in a pension plan tax-free, although they will pay income tax on any money they withdraw. Pension pots are not usually subject to Inheritance Tax.
What does this mean for pension savers?
Don't spend it all at once
The additional flexibility introduced to the pension system earlier this year raised concerns that some people would spend all their pension savings too soon. The removal of the death tax will hopefully deter people from doing this – the knowledge that your children or partner can inherit your pension fund tax-free might make you think twice about that Ferrari!
Annuities
This change could also add more fuel to the view that annuities are unattractive, but I'd suggest that most people will need a guaranteed income to cover their essential spending in retirement, and an annuity is the only option for the majority of savers. Personally I'd like to see the government carry out a review of annuities as soon as possible, to make sure they're working efficiently and are value for money.
Long term care
Many of us will need some form of long term care as we get older, and it's possible that abolishing the death tax could help people to fund this care. The knowledge that their children can inherit their pension pot tax free, could remove some of the worry of leaving a fund invested for use in later life. It could now be an option to leave the money in a pension fund, where it can earn tax-efficient returns until they need it. They could then use it to help with care later in life.
ISAs vs pensions
Currently, if you want to access your savings before you turn 55 an ISA is usually the way to go. If you're a basic rate taxpayer and your estate is unlikely to be over the inheritance tax threshold, an ISA is also preferable to a pension if you want to pass on your savings.
The increased flexibility around pensions, expected from next April, will make them a much more attractive option for many, and the abolition of the death tax should bring peace of mind for people looking to pass their pension savings on. That being said, a Cash ISA is still a good place to hold emergency savings tax-free.
Some things to be aware of
People now have more flexibility than ever before when it comes to turning a pension pot into an income, meaning that the need for detailed financial planning, including advice, is greater than ever. The government has promised guidance for everyone, and we heard last week that this will be delivered by The Pensions Advisory Service and Citizens Advice. However, there should a clear definition of what this guidance will entail, and how the government will make sure it's delivered properly. It's also important to remember that the changes to pensions will not apply to those in final salary pension schemes.
The abolition of this tax has the potential to benefit everyone (although in reality only the very wealthy will be able to build up pension funds that can be passed down through generations) and the proposed guidance, combined with planning tools like MoneyHub should help savers build towards the retirement they want.