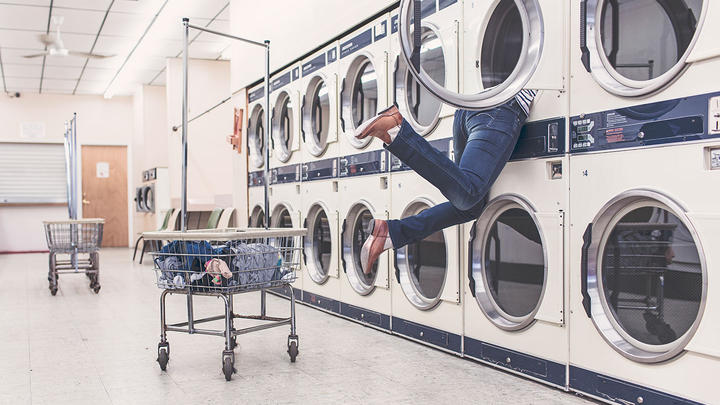 As more is revealed about next April's pension changes, there's good news and there's bad news...
The good news: Under the new pension rules to be introduced from April next year, savers will have the option to take as much out of their pension pot as they like when they reach 55, subject to the usual level of income tax.
The bad news: The new rules have been widely welcomed, but a recent analysis of HMRC's guidelines by NFU Mutual has revealed that pension providers will be instructed to apply emergency tax charges in some circumstances, even to small withdrawals.
This could mean that some withdrawals are subject to income tax charges of 40-50% – after taking the 25% tax-free lump sum that everyone is entitled to receive.
What will it mean for me?
If you withdraw from your pension after April 2015 and do not provide your pension provider with the correct income tax code, your withdrawals could be subject to the emergency tax rate.
Emergency tax could be as much as 40-50% of a lump sum withdrawal, regardless of size, and you may not be able to reclaim the tax until the start of the following tax year.
HMRC have said that they don't expect the emergency tax to be widely applied as providers have a number of ways to help their customers to identify their correct income tax code ahead of withdrawals.
Want to know where your income tax actually goes?
Sean McCann, a Chartered Financial Planner at NFU Mutual, commented:
"Some people may never have paid such a high rate of income tax in their working lives...This is unexpected and will alarm people planning to cash in some or all of their pension next year. The new rules may make pensions more flexible and generally more attractive, but there are some pitfalls."
How can I prevent my withdrawals from being affected?
Pension providers will only apply the emergency tax rules if they don't receive a P45 or tax code for the person making the withdrawal. Responding to NFU Mutual's comments, a HMRC spokesperson said:
"This is pure scaremongering – emergency tax codes won't be applied to pension payments as long as people provide their tax codes, which can be found on any payslip."
Because pensions and tax can be complicated, it's a good idea to take financial advice before withdrawing funds from your pension.
Plan ahead for the big things in life – including retirement – with MoneyHub