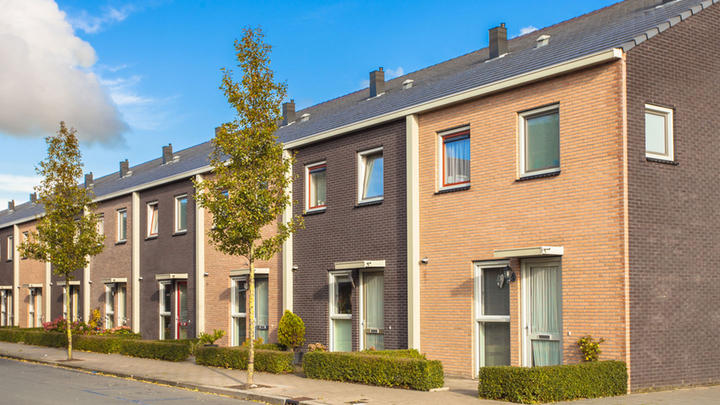 Often billed as a way to clear mortgage debts early, offset mortgages could potentially save you thousands over the course of a 25 year mortgage.
An offset mortgage allows you to use your savings to reduce the interest you pay on your mortgage.
For example: if your £200,000 mortgage loan was offset by £50,000 in savings, you would only be paying interest on £150,000 of your mortgage debt. Because you're saving on interest you would normally pay on your mortgage loan, it can also be an effective way to make more of your money. While you won't accrue money (like you do with a savings account), offsetting your savings against your mortgage could mean your money goes that bit further. You also won't have to pay tax on this "interest", potentially making an offset mortgage more tax-efficient.
However, if your savings are currently earning a better rate of interest than the equivalent rate on your mortgage, you could be better off with a conventional mortgage. Try our savings calculator to see how your current savings rate compares with other accounts on the market.
Because interest is only paid on the balance between the mortgage amount and the value of your savings, the effect is similar to overpaying on a variable mortgage – but the money is still available in easy access if you need it.
Could be good if:
You've got a pot of savings stashed away in addition to a deposit of 35% of the value of the property – the bigger, the better.
You're getting lower interest rates on your savings but you want them within easy access – the benefit of paying off your mortgage with what you would have got in interest outweighs most current interest rates on easy access accounts. It's worth doing the sums to compare your interest rate against the representative rate you'd effectively get from an offset mortgage.
You're aiming to pay off your mortgage quicker. The effect of reducing interest by linking your savings will mean that you're paying off more capital each month.
You'd like the freedom to access your savings if you need to – if you did, the proportions of interest relief would adjust.
You're hoping for some stability, particularly given the threat of rising rates – a fixed mortgage keeps your interest rate the same over the fixed period.
Might not be so good if:
You don't have much in savings – although you can do it with a smaller pot, offset mortgages come into their own for bigger amounts.
You're not so good at keeping an eye on your mortgage rates and repayments – to take advantage of an offset mortgage, you need to keep an eye on your repayments (are you on track to pay it off by the date you want?) and when your initial rate comes to an end, as ending up on your lender's SVR can be costly.
You haven't got a sizeable amount of equity in your home – offsets are most effective when you own a decent chunk of your home.
Next steps
Compare mortgages from across the market, from offset to variable and fixed, using our mortgage calculator.
Think offset mortgages are for you? Take a look at offset mortgage deals now.
Please note: rates and details in this article were correct at the time of posting – please check with the product provider before applying. Your home may be repossessed if you do not keep up repayments on your mortgage.