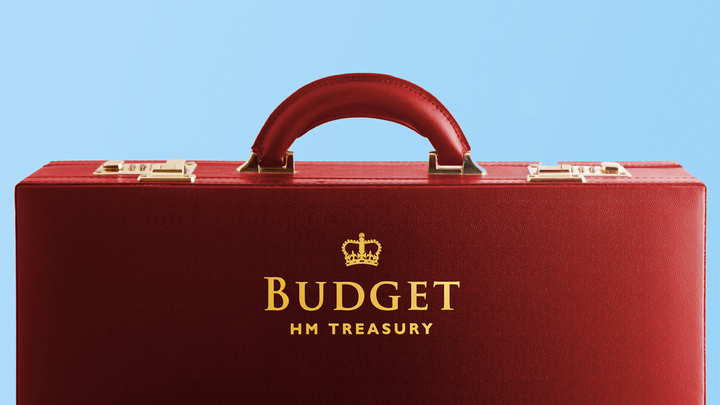 Today chancellor George Osborne took out the red briefcase, and revealed his plans for the coming financial year.
Osborne promised a Budget that "puts the next generation first", but warned that "storm clouds are gathering" over the global economy. So what happened? We've rounded up the key announcements that will affect you and your finances.
Money Advice Service to be scrapped
The Money Advice Service, which provides information and advice on personal finance and debt, is to be abolished. Since it was set up in 2010, the service has been criticised by multiple reports, and the National Audit Office said it hadn't been providing value for money. A spokesperson for the Money Advice Service said:
"We will work with the government to fully consider the implications of this announcement,"
"In the meantime we will continue to fulfil our statutory role to help people make the most of their money."
All state schools to become academies
By 2020, all schools will be (or be in the process of becoming) academies, removing them from local authority control.
Savings
A number of measures were announced with the aim of encouraging people to save:
From 2017 the ISA allowance will increase to £20,000 a year.
Help to Save: as announced earlier in the week, employees on in-work benefits who put aside £50 a month can get a bonus of 50% after two years - worth up to £600.
Lifetime ISAs: a new type of ISA available to people under 40. You can save up to £4,000 a year, and or every £4 you save the government will give you £1 until you are 50. The money can be used to save for a pension, or to buy a home.
Tax
As had already been announced, the personal allowance will rise to £11,000 from April, rising again to £11,500 next year.
The higher rate tax threshold will rise from £42,385 to £45,000 from April next year.
The headline rate of Capital Gains Tax will be cut from 28% to 20% in three weeks' time, but with no change for properties.
Fuel, tobacco and alcohol
Despite speculation that it would rise, fuel duty has been frozen again. Beer and cider duty are also frozen, along with whiskey duty. The chancellor also announced a floor on the price of cigarettes.
After much speculation and campaigning from both sides of the debate, the chancellor announced a levy on the sugary drinks industry, coming into effect in two years time.
What did you think of the announcements in the Budget? Tweet your responses to @YourWealthUK