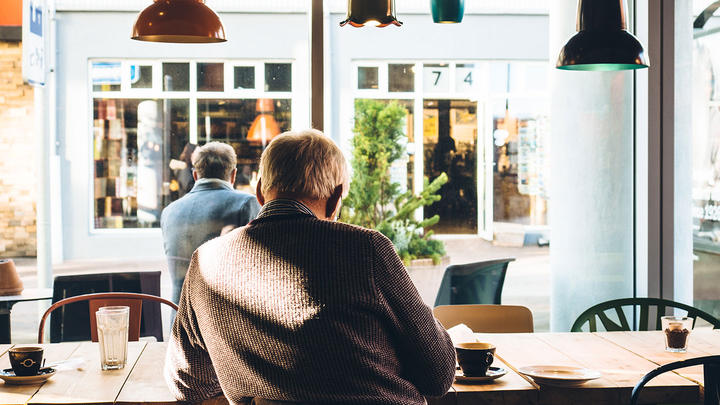 The average annuity rate fell in the third quarter of 2014 by 2.38%, according to a recent index, paying £2,058 less income over an average retirement than an equivalent annuity purchased in March.
While the average annuity rate fell by 2.38%, the average standard annuity rate dropped by 3.01%, and enhanced rates dropped 1.88% in the third quarter of this year, according to MGM Advantage's Annuity Index.
An average annuity today, paying £3,074 a year (based on a £50,000 purchase price) would pay over £2,000 less income over the course of an average retirement than an equivalent annuity purchased back in March.
There are plenty of reasons for the drop: Solvency 2 (the introduction of a stricter, more harmonised EU-wide insurance regulatory regime), people living longer than ever before, the growth of the enhanced market (there is now an average gap of 24% between standard and enhanced annuity rates), and poor returns on gilts and other fixed interest investments. Issues like the European debt deficit and low interest rates also have a knock-on effect on annuity rates.
But it's not all bad news. With the prospect of rising interest rates and increasing competition in some specialist areas of the annuities market given the new drawdown rules, rates may improve.
Aston Goodey, sales and distribution director at MGM Advantage commented on the findings:
'The outlook for annuity rates remains unpredictable. Any improvements in interest rates and the yields available on gilts should help move rates up. However, the market is talking about the middle of next year before we are likely to see any increase in interest rates. We also have Solvency 2 looming over us, and the obvious impact that will have on the capital adequacy of annuity providers. As we move through into the new-year, we may see rates improve in the more competitive parts of the market, as providers seek market share.'
If you're looking to retire soon, you may need to shop around more than ever to find the best rates. Bear in mind that your age, occupation, where you live, and your overall health and lifestyle may have an effect on the annuity rates that are available to you.
Ready to shop for an annuity? Get a no obligation quote from a financial adviser.