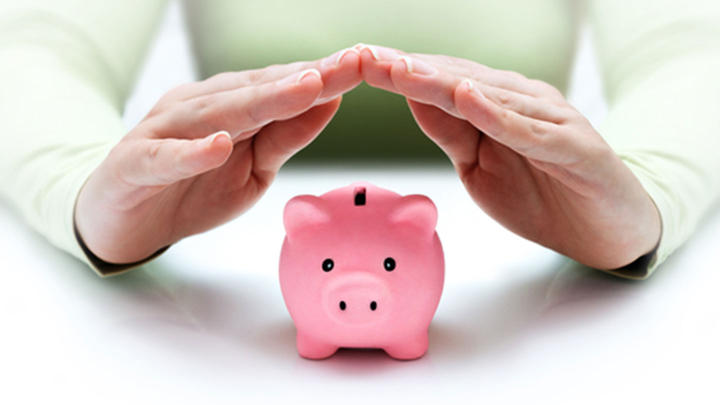 Watching this year's Budget speech, we were all caught off-guard when Chancellor George Osborne announced changes to ISAs – tax efficient wrappers for your savings – with a flourish. "I want to help savers by dramatically increasing the simplicity, flexibility and generosity of ISAs," he said.
So, with the majority of those ISA changes coming into effect from 1st July, what do they mean? And, more importantly, what will they mean for you?
ISAs: the basics
An ISA is a so-called "tax wrapper", allowing you to save up to a set amount each year without paying tax on the interest earned. For detailed information about how ISAs work, check out our guide.
What's changed?
Before 1st July:
In April this year, the 2014/15 ISA limit was set at £11,520, but you could only save up to half of this as cash (or up to the whole limit in a Stocks and Shares ISA).
After 1st July:
You'll be able to hold £15,000:
All in a Cash NISA (New ISA)
All in a Stocks and Shares NISA
Or any combination of Cash and Stocks and Shares NISAs adding up to the overall limit of £15,000.
Put simply, the changes add up to a bigger tax-free savings pot, with much more able to be held as cash.
Could it affect you?
You're already saving in an ISA
Good news for existing ISA savers – the limits are rising, and you'll have the freedom to choose Cash, Stock and Shares, or any mix of the two up to the £15,000 mark. Your ISA automatically becomes a NISA and you're free to top your ISA from the previous 2014/15 allowance up to £15,000 from 1st July.
You're looking for somewhere to stash your savings
While the flexibility and higher allowance mean that your potential tax-free savings pot is bigger – which could be great if you're looking to stash up to £15,000 – the interest rates on Cash ISAs are typically low compared to fixed-term bonds and other types of savings.
There is some hope offered by the hint of a rise in the Bank of England base rate (and therefore a rise in interest rates all round), but it still might be worth weighing up the amount you want to save, whether or not you want access, whether you're open to investing in the hope of better returns (although returns are not guaranteed with investments and you may get back less than you put in), and how long you want to save for. When looking for a savings product, NISA or otherwise, it could be worth balancing the rate of interest with the amount of tax you could be charged to compare whether or not you'd earn more or less with an ISA.
However, a £15,000 annual ISA allowance and potentially rising interest rates in the near future could mean that you'd get a huge potential pot of tax-free savings over the coming years with an interest rate that is likely to be more competitive after the rise.
Getting the right NISA
Since April 2008 savers have been able to move their ISA funds to different providers to chase the best rates, and from Cash to Stocks and Shares, and vice versa without losing the tax protection, but have only been allowed to do this once per account. The NISA changes give greater freedom to anyone wanting to move their tax-free nest egg around.
However, some NISA providers may refuse transfers in to limit their own deposit balances. Some banks and building societies have also recently announced plans to cut their ISA rates: in fact, the average one year average fixed ISA rate has dropped from 1.59% to 1.48%. If you do decide to switch and save, moving a Cash ISA to another provider typically takes 15 days, and it might be worth filling in the transfer form but keeping the original account open until you're happy that everything has gone through.
Around 80% of ISAs are held in cash, but there is some evidence that people are increasingly willing to dip their toes in investing with a Stocks and Shares NISA. There are some key things to consider if you're thinking of investing for the first time – check out our guide to investing for beginners.
Savers who took out a fixed rate ISA back at the start of the fiscal year in April might also want to check that there are no penalties or limits on topping up your ISA up to the new £15,000 allowance. Some providers may allow you to top up your fixed ISA only once, or only during a limited period; if you think this could apply to you, it could be worth checking with your bank or building society.