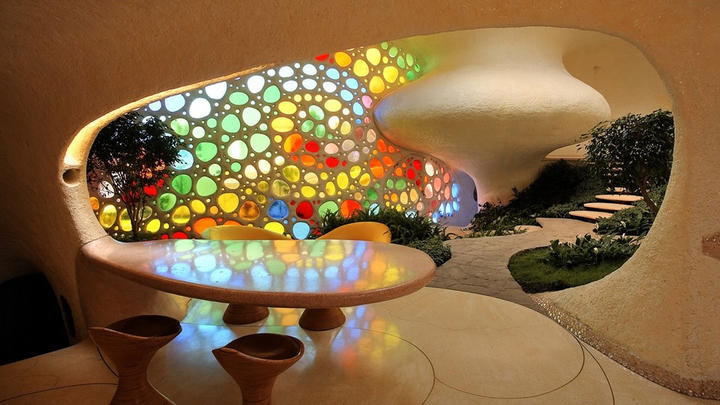 Four walls, a door, a roof and a floor. But did you know houses can be so much more than that?
Here are five habitable dwellings from across the world (which may or may not be mortgageable!)...
1. Bridge "houses" – Ponte Vecchio, Florence, Italy
The little "houses" on Ponte Vecchio are actually jewellers' shops which have been present on the bridge in one form or another since the 13th century. Even better, after closing time, the shutters the shopkeepers use resemble suitcases or wooden chests, making for a rather surreal evening stroll across the river.
2. The Principality of Sealand – off the coast of Essex, UK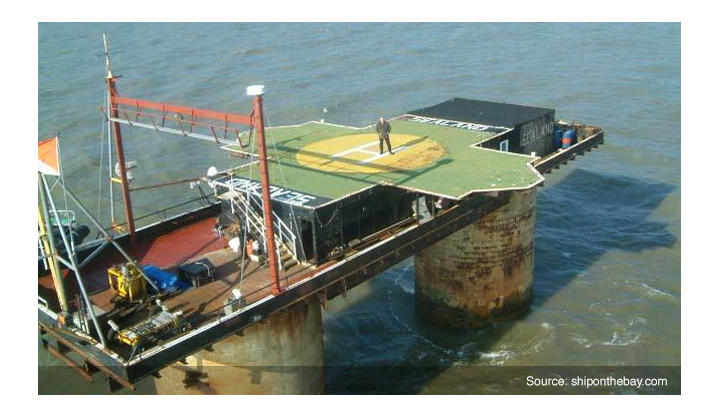 Officially the smallest country in the world, the former offshore military base of Sealand was declared an independent sovereign state in 1967. Home to the Bates family, who hold hereditary royal titles, Sealand also has its own constitution and a legal system which adheres largely to UK law. You too can own a piece of Sealand: their online shop sells anything from titles to ID cards and land to secure the financial future of the nation.
3. Kandovan village – Iran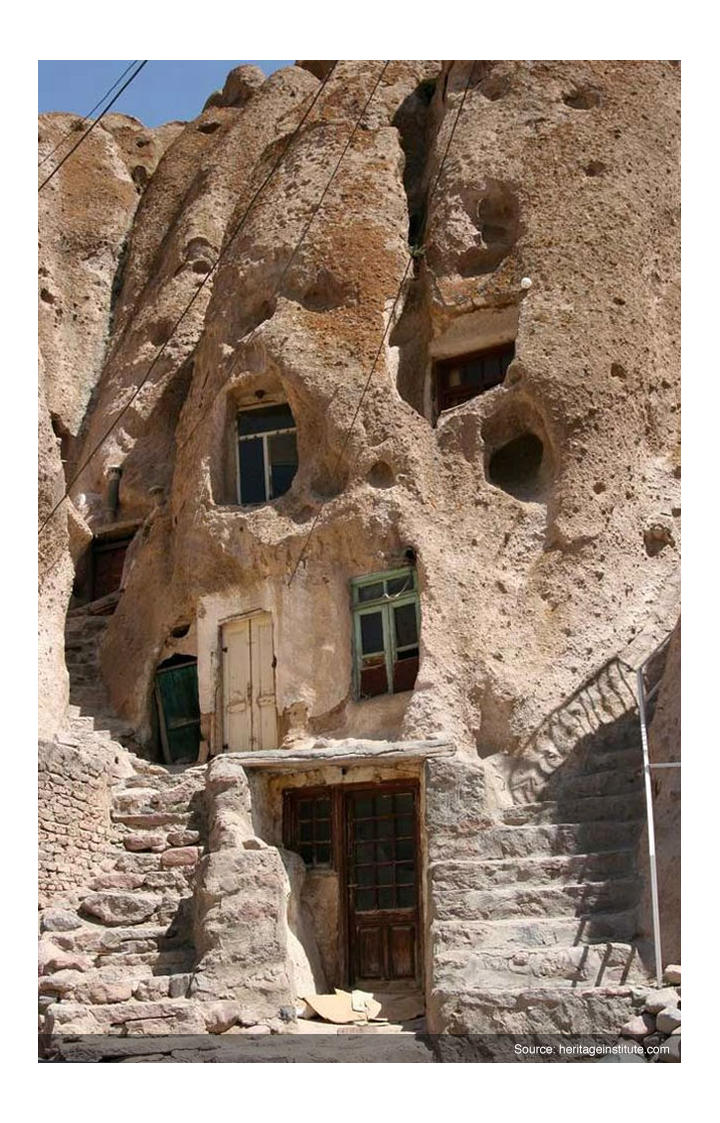 601 people live in Kandovan, a village carved out of volcanic rock in north-west Iran which resembles a giant termite colony from a distance. Residents claim that their homes are over 700 years old, and was thought to have been made as a refuge from the advancing Mongol army. Over the years, the residents have been working steadily to extend, making most of the homes now between two and four stories, with storage areas, animal shelters, porches, windows, doors and stairs carved into the porous rock. They are, in fact, some of the most energy efficient homes on earth: the rock provides enough insulation for the cold winters but keeps them cool in the heat of the summers.
4. Ship on the bay – Ohio, USA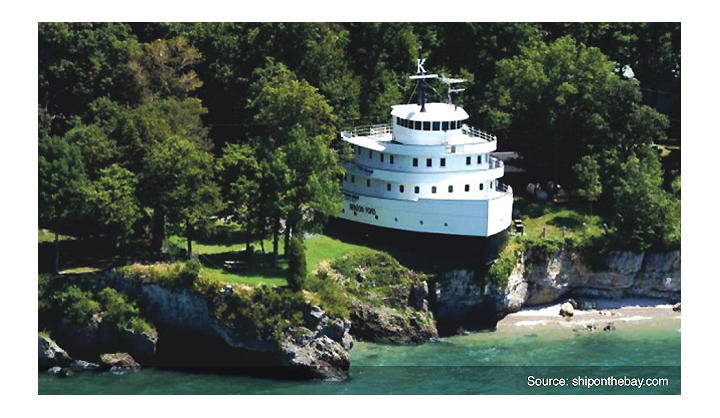 The Benson Ford was originally built to transport iron ore across the Great Lakes for the Ford Motor Company. After 50 years of service, the ship was decommissioned in 1981 and, after some thought, the new owners decided to pull apart the upper structure of the boat to form a 7,000 square foot, four storey summer house on the edge of a bay in Ohio. With some extensions, the house now features a garage, massive family room, five bedrooms, five bathrooms, a reading room with the original wood panelling, galley, and, of course, pilot house which takes in the spectacular lakeside views.
5. The Nautilus seashell house – Mexico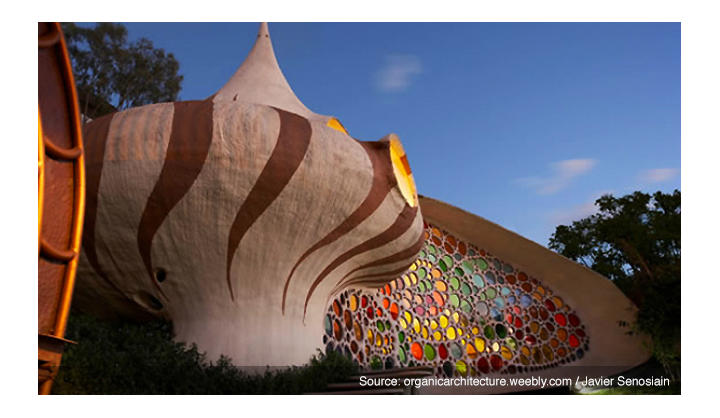 Wondering what life would be like under the sea, the architects for this unusual house were inspired by Gaudi's multicoloured mosaic buildings and the owners' desire to live "closer to nature". As a result, natural planting, winding pathways and huge stained glass windows feature throughout to give the inhabitants the impression they are living inside a sea snail.
Moving somewhere more conventional?
We've got mortgages from across the market available to compare now.