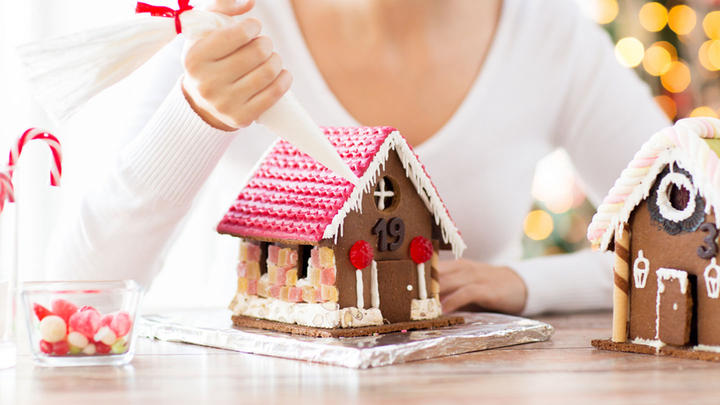 Millions of young homeowners find themselves unable to move up the property ladder, according to new research. In a survey of homeowners aged 18 to 34 who would like to buy their next home within the next two years, just 29% thought they'd be able to do so – dubbed "frustrated middle movers" by Santander.
The doom and gloom…
As a result of stagnating house prices, 63% said they were simply priced out of the market while waiting for the price of their first home to increase. With huge pressure to get on the property ladder and an expectation that they'd be able to move upwards quickly, nine out of ten had already made compromises on their choice of first home. Most had compromised on the location (63%), while 55% compromised on the size and 47% got fewer bedrooms than they would have liked. Just over half (53%) have less outdoor space than they would have liked, and 54% say they compromised on the style of their property.
Miguel Sard, Head of Mortgages at Santander, commented: "There are a lot of 'frustrated middle movers' who made compromises on their first homes and have now been stuck with these for longer than they wanted, as they are finding it difficult to move up the property ladder. There are a lot of great deals to be had for buyers at the moment, however, both in terms of properties and mortgages, so it's worth looking around."
Ready to shop for a mortgage deal? Compare moving home mortgages
A light at the end of the tunnel?
While the main obstacle for "middle movers" is the need for property prices to increase, 28% blame a lack of choice in the market, 51% want to do work on their property to make it more saleable, and 34% say they're waiting for property prices to fall further. 53% said they had concerns over the stability of the economy, and 38% were worried about job security. There are plenty of mortgages on the market aimed at those who might struggle with some of the upfront costs of moving, including deals with reduced fees. However, it's always worth working out the overall cost for comparison, as overpayment charges, a higher interest rate, or high exit fees may cancel out the initial incentives.
For a personalised recommendation consider contacting a financial adviser. Deposits also seem to be a sticking point for "middle movers" – 58% said they needed to save for a bigger deposit. The government's Help to Buy scheme, supporting movers and first-time buyers to get a mortgage with just a 5% deposit, is still running until 2016.
Find out more about Help to Buy