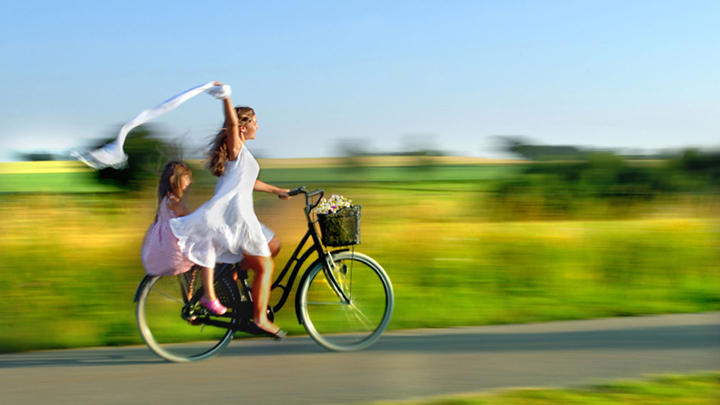 The average life expectancy is 83 for men and just over 85 for women. We're living longer than ever before, but things don't always go as expected and that's where life insurance could help.
Here are three commonly overlooked reasons why life cover could benefit you:
You're married
Life insurance can provide a payout to help cover the phenomenal cost of a funeral (could be around £7,500), and offer financial support at what's likely to be an emotionally difficult time.
Here are some of the things your partner might need financial support for if you pass away:
Household bills, including food, water and electricity
Mortgage/rent and other liabilities
Funeral costs
You have children
Half of parents with children under 18 rely on two incomes. The loss of one income in the event of a death can have a significant impact on your children. Life insurance could protect their lifestyle from any unexpected changes as a result of your death. Child care, schooling and university costs could all be protected by life cover, as well as any time off from work or outside help your spouse may need to care for your children. If you are a single parent, life insurance could be crucial in assisting your children should the worst happen.
You support your parents (or may do in future)
If you help your parents out with paying the bills, their mortgage or with care costs, you may want to consider the impact your death could have on them.
Even if you don't care for your parents yet, things might change in the future. Life cover could help provide financially for parents, grandparents and relatives who may need support later on in life, even if that need is not apparent today.
Is life insurance for you?
Take a look at our handy guide which talks through the three main types of policy available. If you decide to take out life cover, compare quotes from across the market to get the right level of cover to suit you.