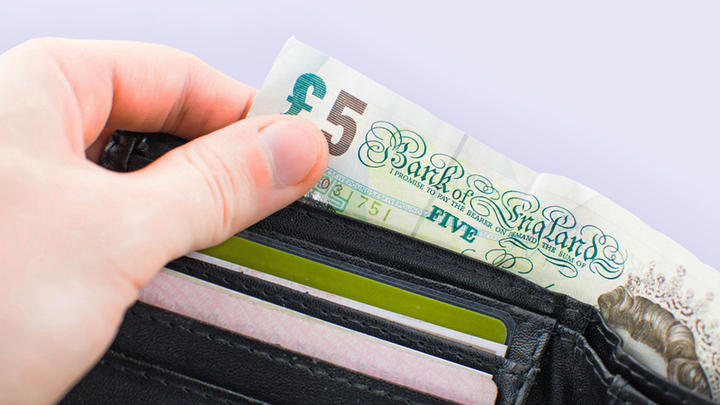 The impulse buying habits of British adults have been revealed in new research from thinkmoney.
Impulse purchases are defined as anything you hadn't planned to buy until you saw it while shopping. Perhaps unsurprisingly, clothes topped the list of impulse buys, with 29% of people admitting to splashing out on some spur-of-the-moment fashion. The next biggest category was sweets, with 16% of people grabbing a bar of chocolate or packet of chewing gum at the checkout. A remarkable 1 in 7 (16%) of people said that they would be most likely to impulse buy electronics or gadgets, which can have a hefty price tag.
When it comes to how much we're willing to spend on our impulse buys, the research found a wide variation in different people's limits. A sixth of people (16%) said that the maximum they would spend on an impulse purchase was £10, while the same number said they'd be willing to stretch to £20. Almost a third (30%) said they would be willing to spend £50 this way, with a frugal 11% saying they were never tempted to spend money they hadn't planned to. Surprisingly, 14% of people had an impulse buying threshold of £100.
Ian Williams from thinkmoney commented on the findings:
"It's nice to be able to buy something on a whim from time to time. But what is surprising is that so many people are prepared to make quite large unplanned purchases of £100 or so. There's nothing wrong with this if you have budgeted well, but if it causes you to miss an important bill or dip overdrawn it could prove an expensive impulse."
These findings highlight the importance of sound financial planning for everyone, even at the most basic level. If impulse buys leave you frequently facing overdraft charges, it could be a sign that your financial planning strategy needs to change.